Here is Viet Linh's photo collection of fish imported from Vietnam sold at Walmart and Ralphs in California, USA. The product are packaged and labeled with names, weights, suppliers, and methods of farming (farm-raised or wild caught).
These photos were taken at a Walmart Supercenter in California, USA, on November 23, 2015.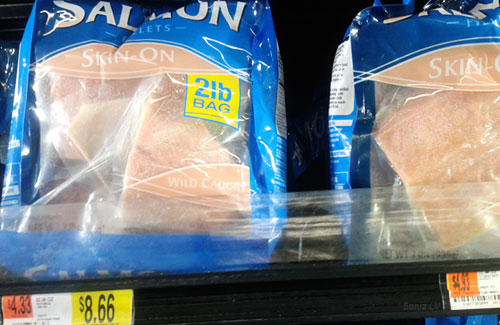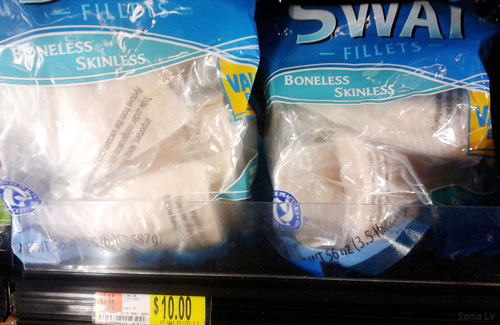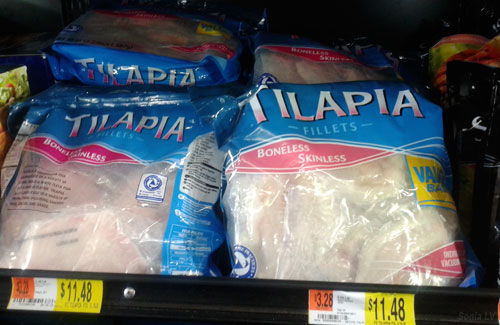 Below are pictures of fish sold at Ralphs, California, USA. Photos were taken on November 24, 2015. Regular prices are indicated in white price tags while special prices are written on yellow price tags. Special prices include discounts for shoppers with the grocery chain's membership cards: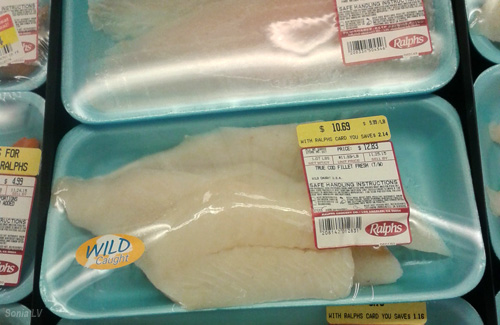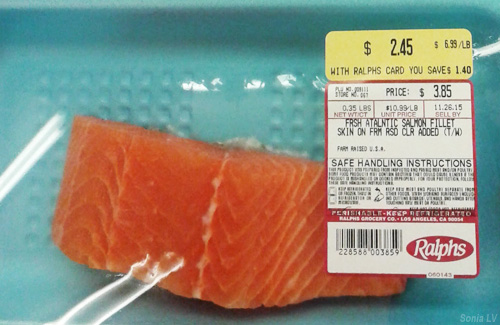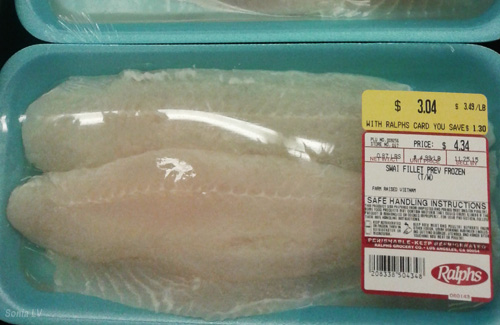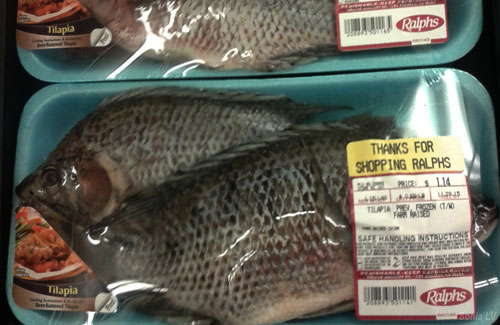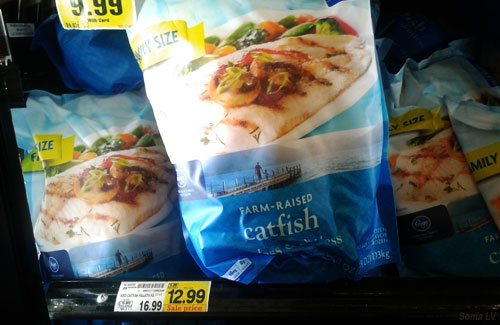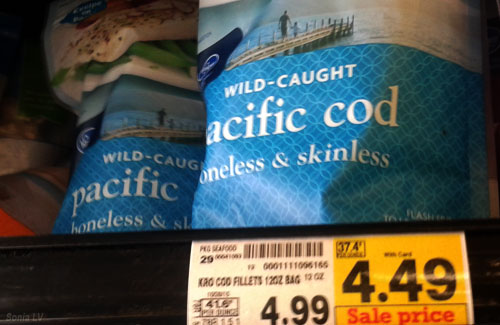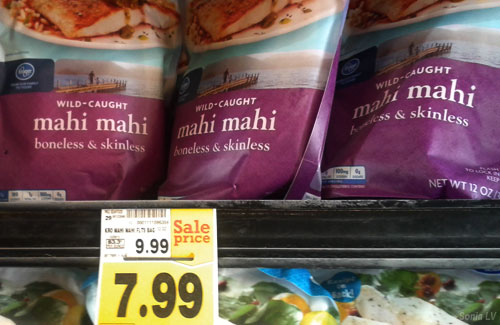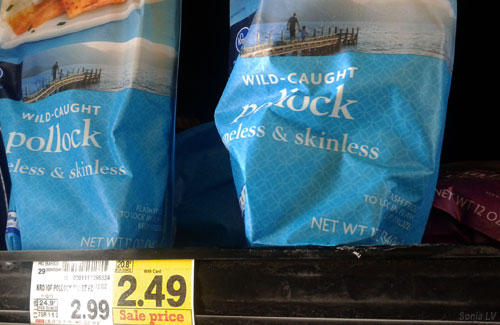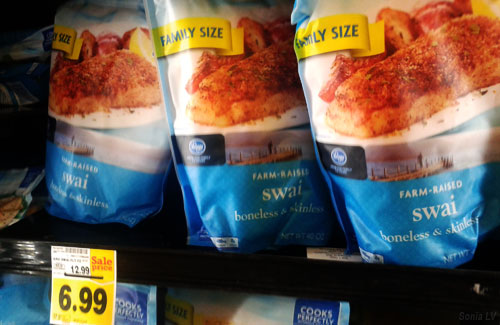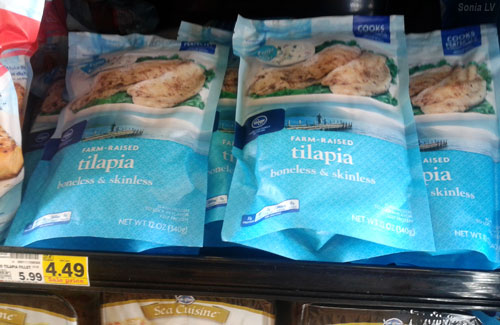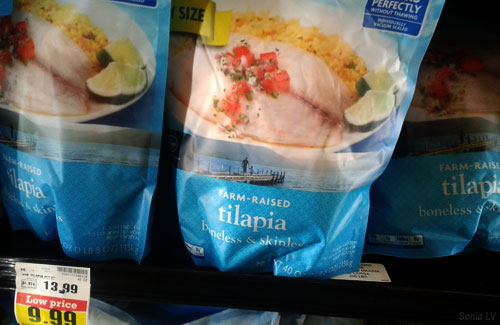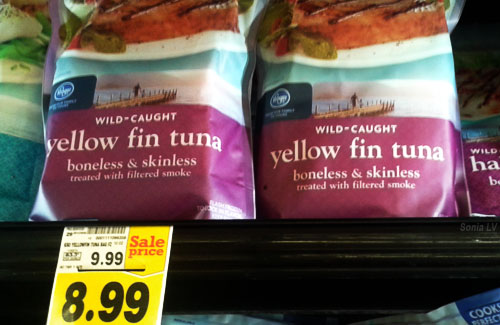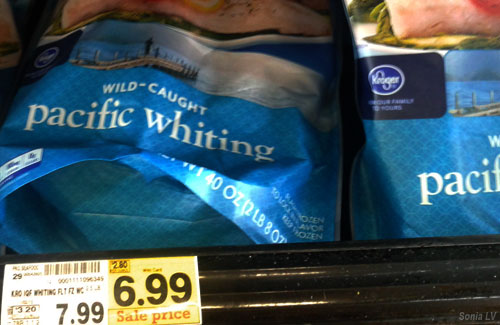 © Sonia LV. Viet Linh. Nov 24, 2015. California, USA.