Travel » The Long Beach Crawfish Festival 2019 (California, USA)
The Long Beach Crawfish Festival this year was held from July 26 to July 28, 2019. On lively summer days, the festival brought to Southern California a variety of New Orleans and Louisiana inspired cuisine such as crawfish, frog legs, alligator bites, and other types of seafood.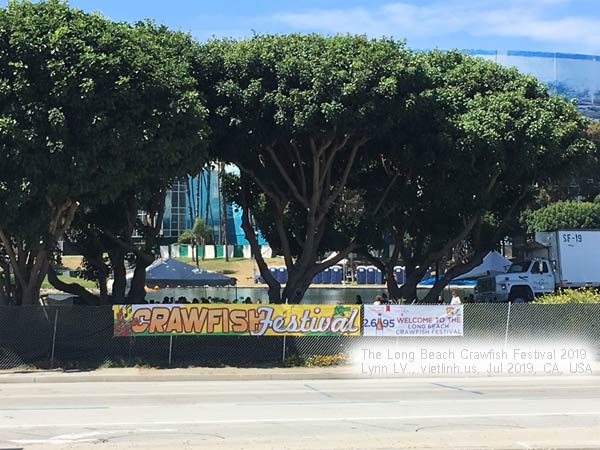 Travel » The Huntington
The Huntington Library, Art Collections and Botanical Gardens, often called The Huntington, is located in the city of San Marino, California, USA. It is famous for valuable art galleries, rare book collections, and also beautiful botanical gardens dedicated to research and conservation.
The Huntington includes many themed gardens with different designs and landscapes such as rose garden, Chinese garden, Japanese garden, or the conservatory. Visitors, researchers, and students around this area often come to The Huntington to learn about plants and flowers grown in the estate. Viet Linh has taken pictures at different times during the past three years, from 2017 to 2019, to capture the beauty of The Huntington.

Travel » Vietnamese Flower Festival in America on days near Lunar New Year 2019
Like many other years, while the Lunar New Year is approaching, many Vietnamese Americans come to Phuoc Loc Tho Mall (also called Asian Garden Mall) to visit a Vietnamese flower festival. They buy products, flowers, and fruits that are especially sold for the Lunar New Year Holiday