The American Indian Arts Marketplace was held by the Autry, a museum in Griffith Park, Los Angeles, California. According to its website, with 200 artists from more than 40 tribes, this event is the largest Native American arts marketplace in Southern California. Held once a year, the is a place where artists present their most beautiful works and celebrates the wonder of different Native cultures. Below are information and pictures of the event this year:
Location:
The Autry in Griffith Park
4700 Western Heritage Way, Los Angeles, CA 90027
Hours of operation:
The Autry:
Tuesday through Friday: 10:00 AM to 4:00 PM
Saturday and Sunday: 10:00 AM to 5:00 PM
The American Indian Arts Marketplace:
Saturday and Sunday, November 9–10, 10:00 AM to 5:00 PM
Autry's members' preview sale: Saturday, November 9, 2019, 8:30 AM to 10:00 AM
General admission fees:
Autry Members: Free
Adults: $14
Students (with current ID) and Seniors (60+): $10
Children (3–12): $6
Children under 3: Free
Website:
https://theautry.org/events/signature-programs/american-indian-arts-marketplace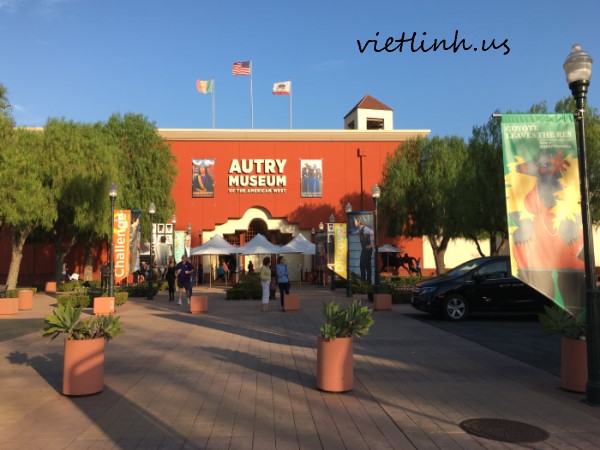 The American Indian Arts Marketplace is a special annual event organized by the Autry Museum of the American West.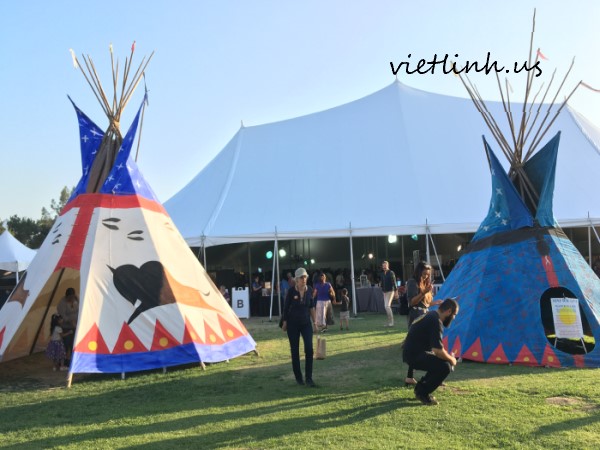 The event is a place where hundreds of artists from different Native American nations come and show their art works. Each exhibition booth has artists names along with the Native nations they come from.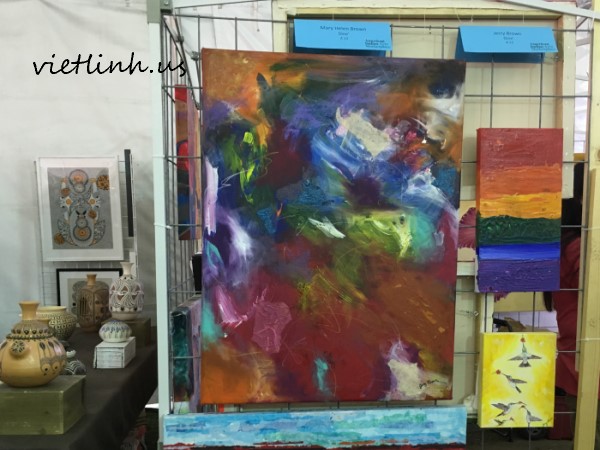 The marketplace offers a variety of handmade products such as paintings,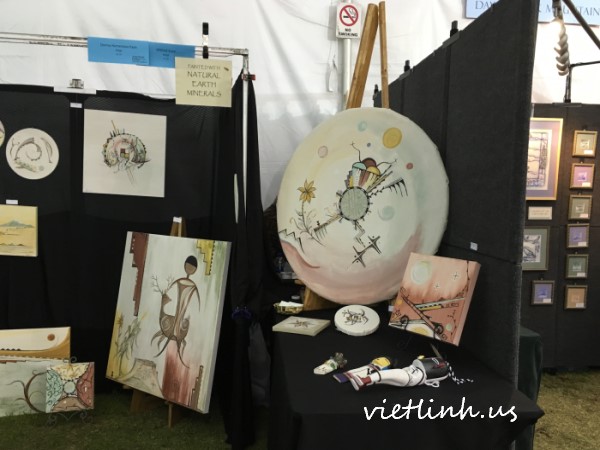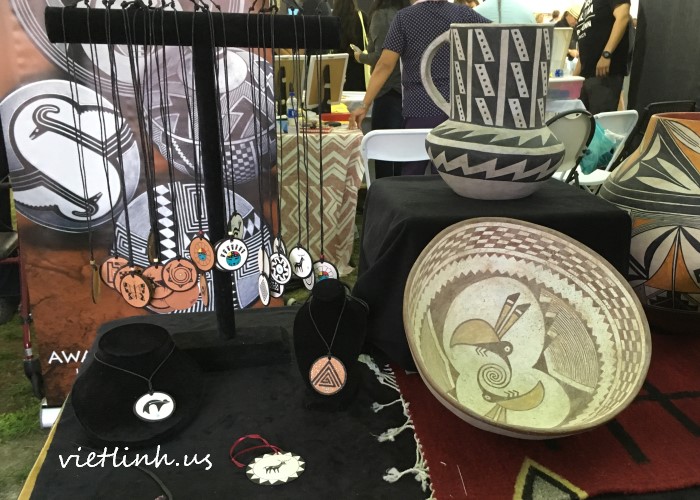 pottery,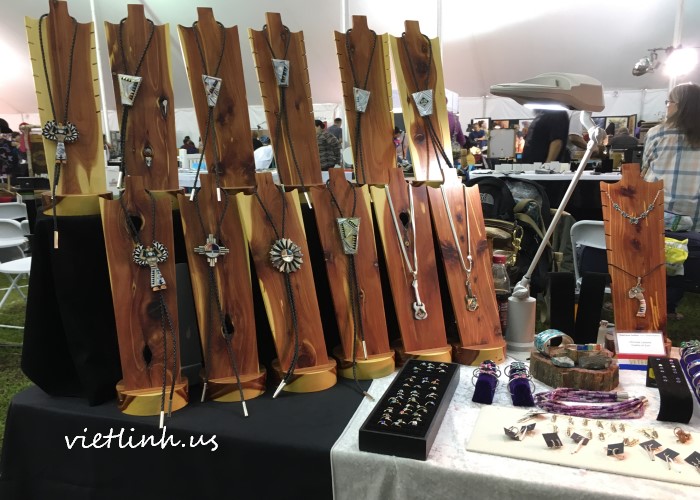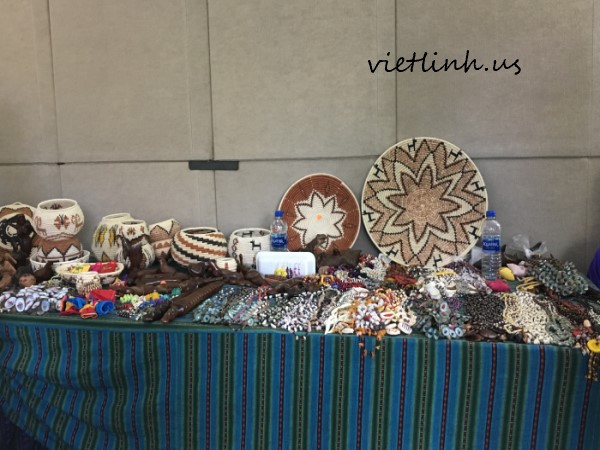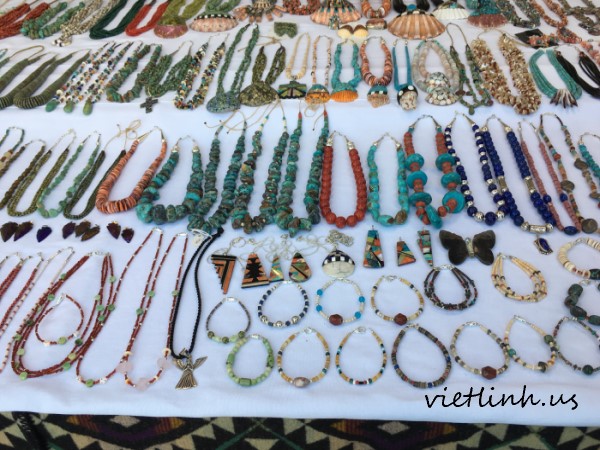 jewelry,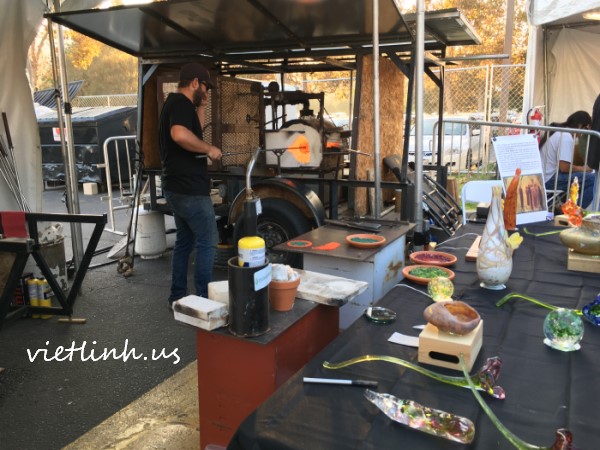 glasses,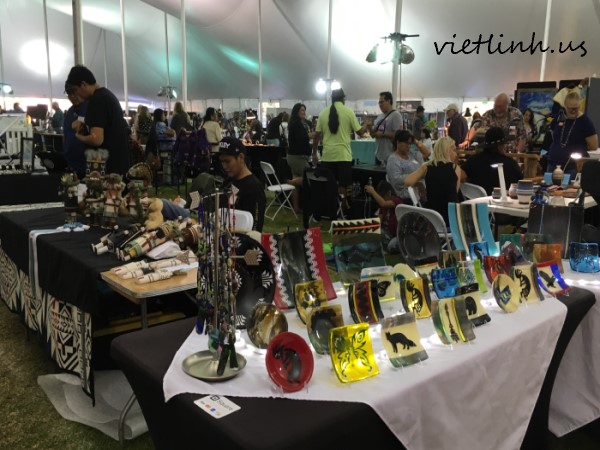 and other beautiful art works inspired by Native American traditions.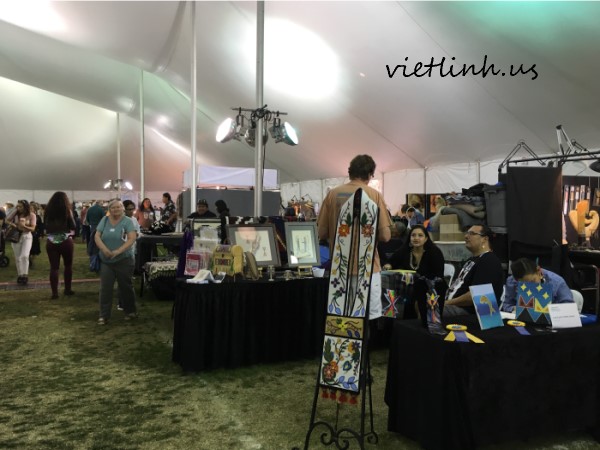 This year, thousands of visitors came to the arts fair. The event is especially an opportunity for visitors to learn and celebrate different Indian American cultures. 
Lynn LV. Viet Linh © November 2019. California, USA.