The Original Farmers Market in Los Angeles, California was established in 1934. In addition to fresh foods and meat, especially local and organic products, the market is a destination where people can find famous food stalls and restaurants in the City of Angels. This year, the Fall Festival was held at the market on October 12 and October 13. The event attracted visitors and families to come and celebrate the special atmosphere of fall season when Halloween and Thanksgiving are approaching.
Location:
The Original Farmers Market
6333 W.3rd St.Los Angeles, CA 90036
Hours of operation:                
Monday - Friday: 9 am to 9 pm
Saturday: 9 am to 8 pm
Sunday: 10 am - 7 pm
General admission fees:        
None
Website:                                 
https://www.farmersmarketla.com/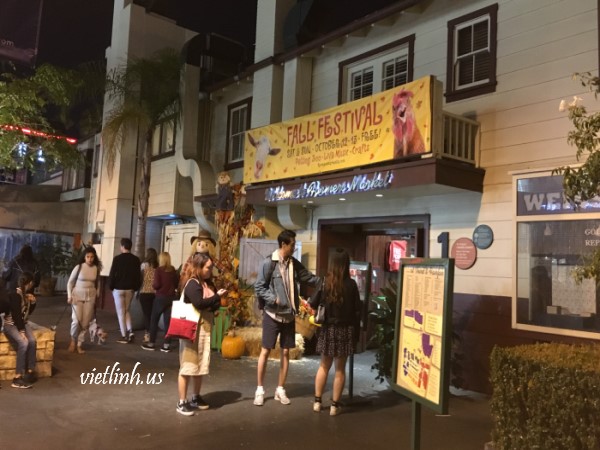 The Original Farmers Market in Los Angeles is a historical tourist attraction. In the 20th centuries, local farmers started to gather their trucks and sell foods at this market.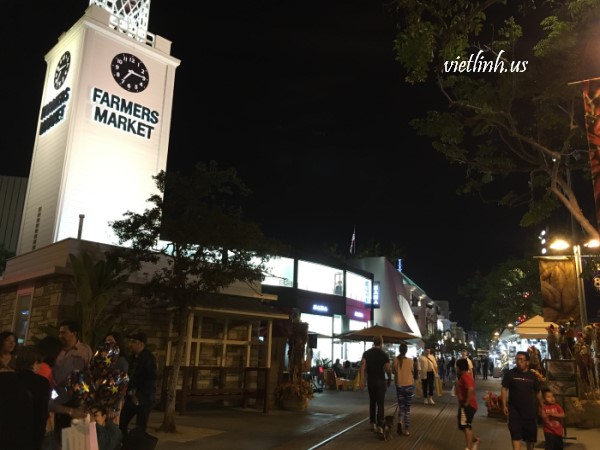 The market was initially a dairy farm, then became an oil field. Through many ups and downs, this farmers market is now a place for visitors to come and enjoy local foods.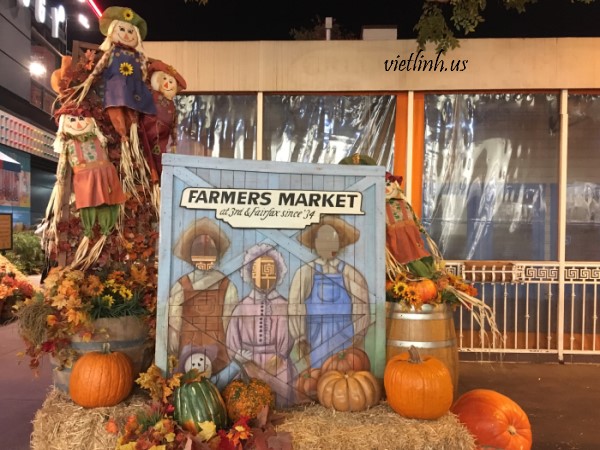 For the Fall Festival this year, the market was decorated to welcome thousands of visitors.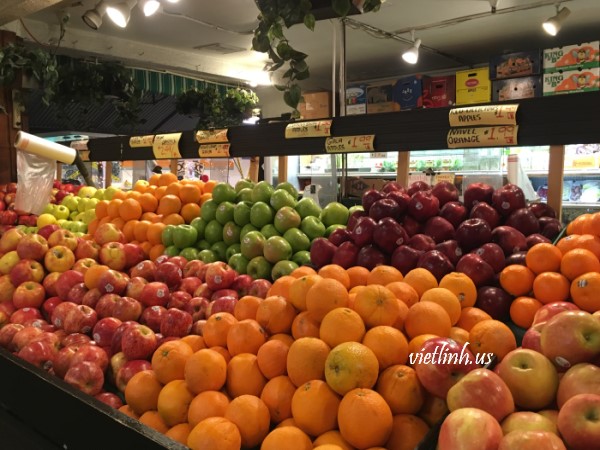 Stores in the market sell fresh fruits as well as packaged products and produce.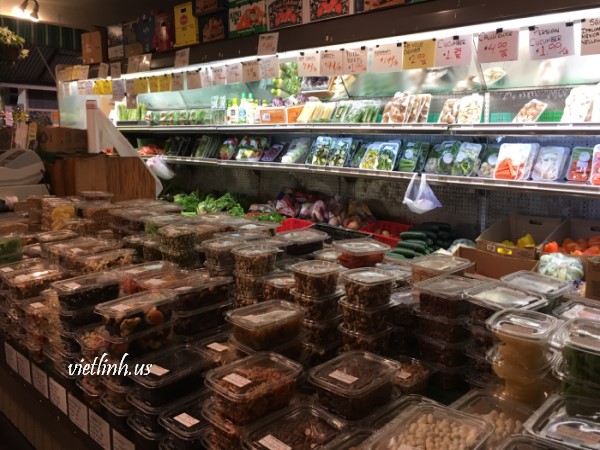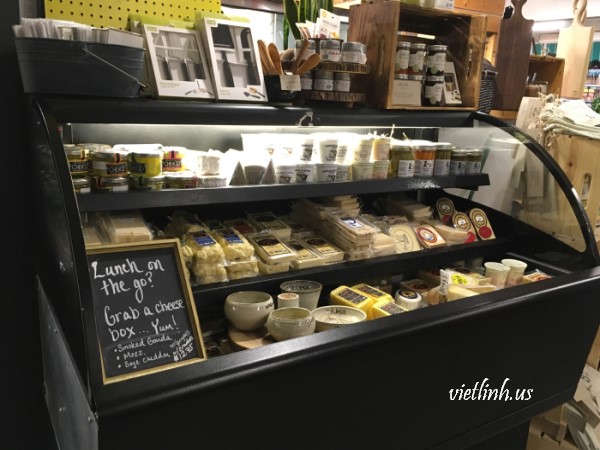 Like other farmers market, this attraction offers a variety of homemade, local products, such as cheese,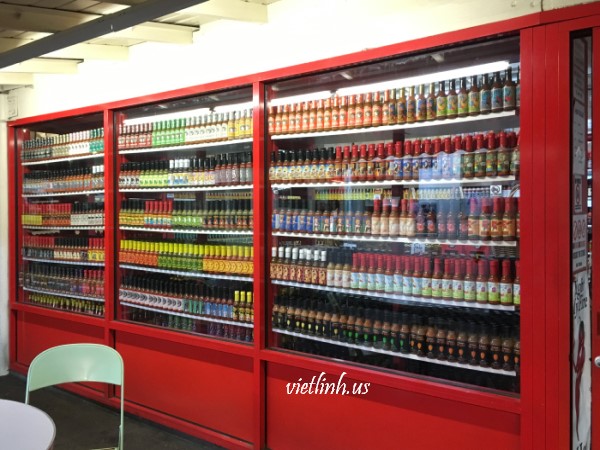 sauces,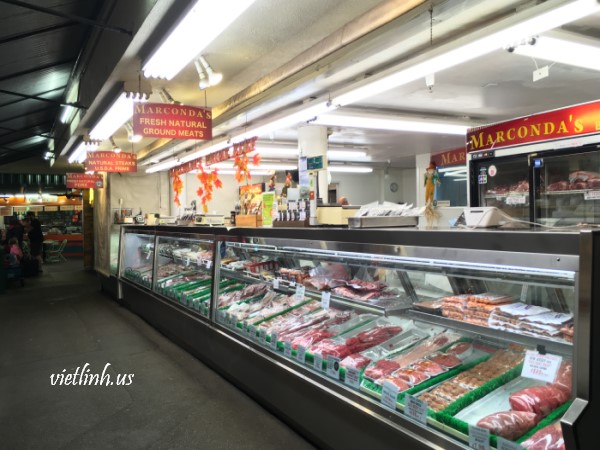 fresh meat,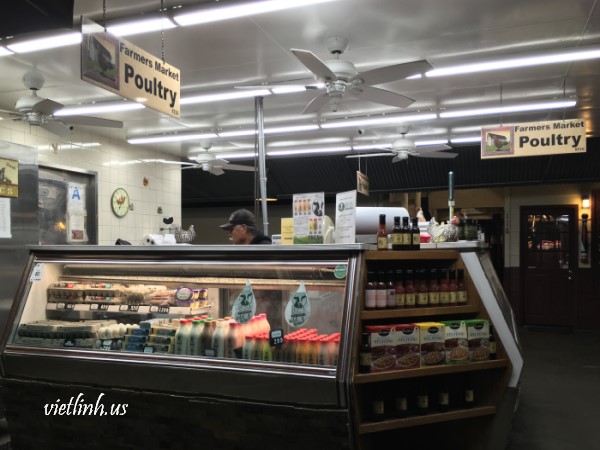 and poultry.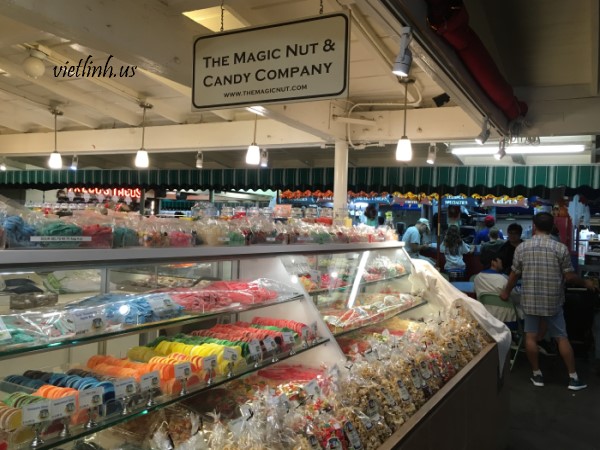 Many stores selling candies, cookies and nuts are especially famous for its delicious taste and high quality.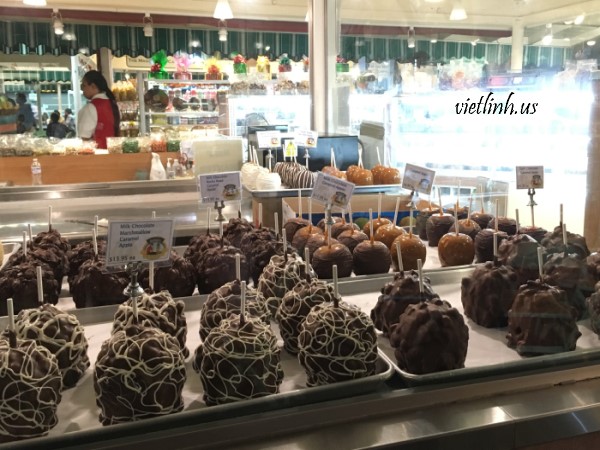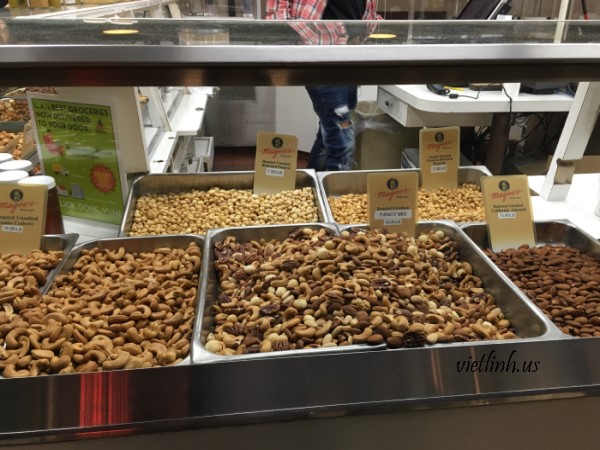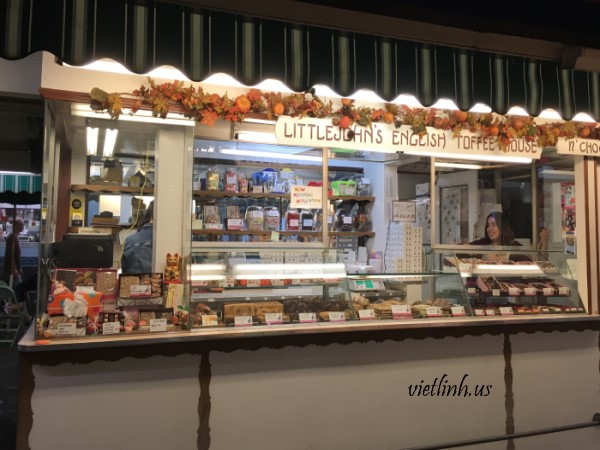 As Halloween and Thanksgiving are approaching, food stalls and foods are designed and decorated to illustrate the theme of Fall season.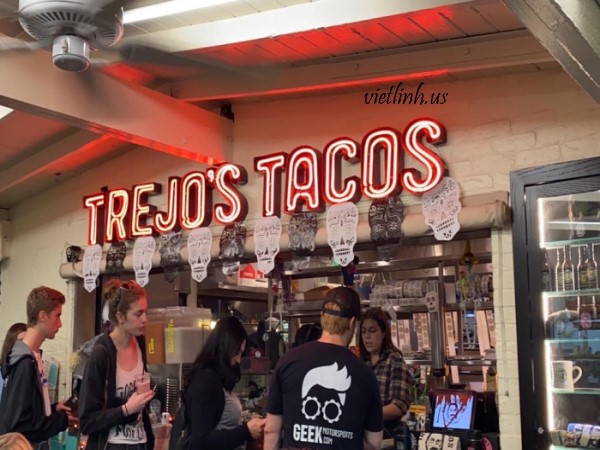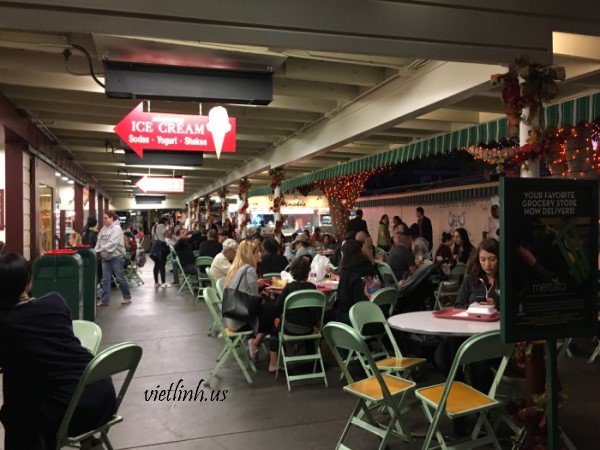 It is also easy find popular restaurants at this market with lines of people waiting for their orders.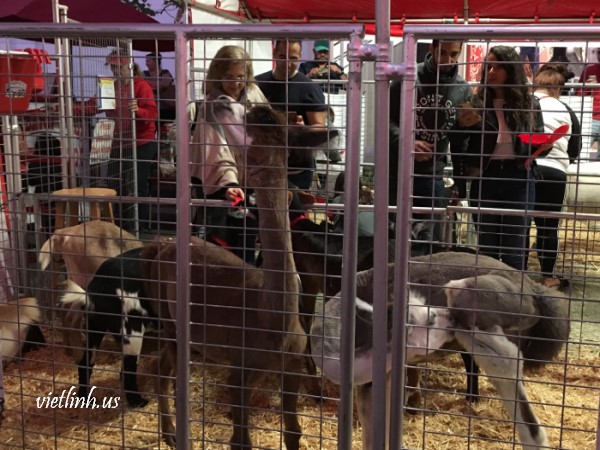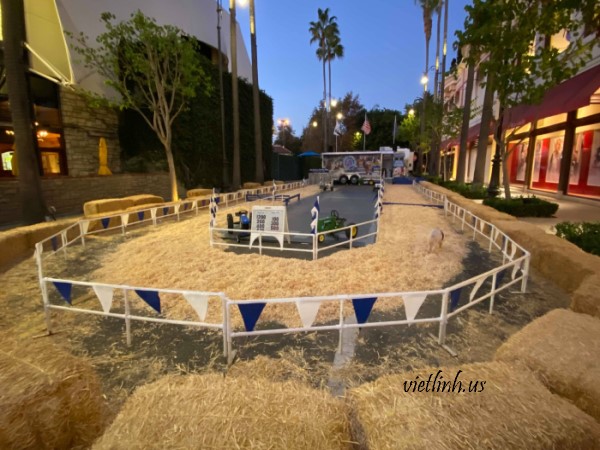 In addition to attractive decorations, the Fall Festival at the Original Farmers Market this year also offered fun activities for visitors, families, and children such as pictures with animals, petting zoos and pig race.
Lynn LV. Viet Linh © October 2019. California, USA.