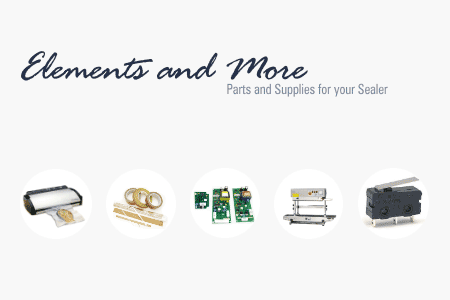 News » A States with the Highest Number of Farms in the U.S.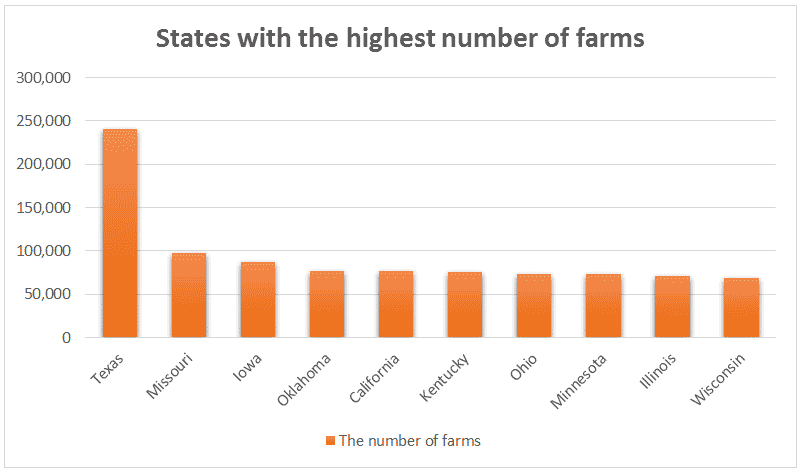 Texas leaded the list with 240,000 farms, followed by Missouri (97,300 farms). Wisconsin ranked 10th in the list with 68,500 farms.

News » Top Agriculture Producing States in the U.S.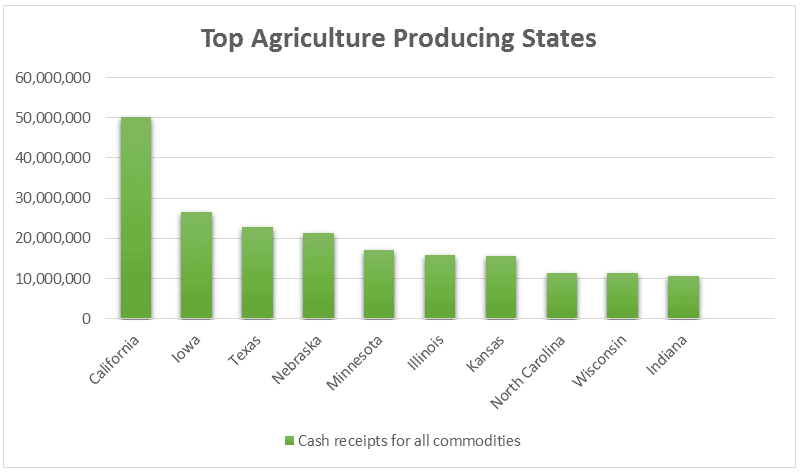 California was ranked first with over $50 billion in cash receipts for all agriculture commodities. California itself accounted for 13.5% of the U.S. receipts for all agriculture commodities

Flower » Peach flower
Peach flower is very beautiful. It is flower of spring. Peach blossoms have two forms that are single petals and double petals

Food » Broccoli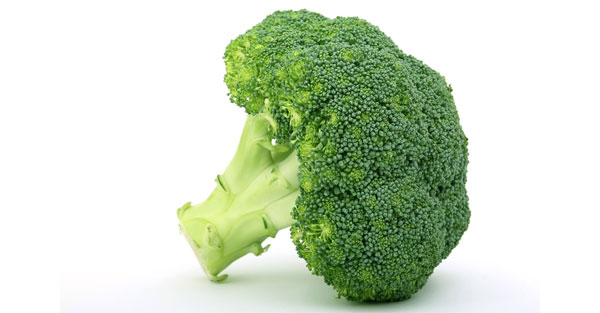 Broccoli is one of the best cancer prevention foods. Broccoli contains glucosinolates of anti-cancer effects. These substances activate enzymes capable of neutralizing carcinogens in food to destroy abnormal cells, protecting DNA from the attack of oxidative enzymes - carcinogenic agents.

Antique » Junghans watch
Time of quartz: Junghans focused on studying new, more accurate methods for measuring time. Although quartz technology has just been invented, Junghans has applied and continued to develop. The first German quartz watch was built in the late 1960s and the first German quartz wristwatch was built in 1970 by Junghan. Junghans made history again with the official stopwatch of the 1972 Summer Olympics.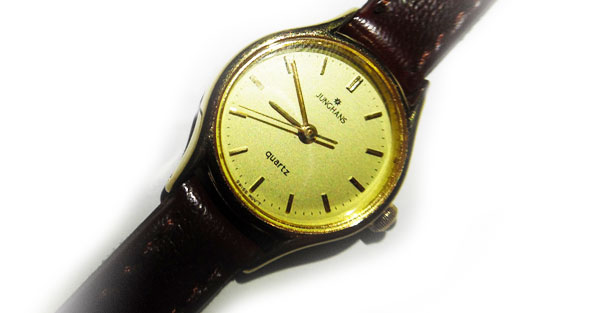 Gem » Synthetic diamond
Synthetic diamond is manufactured in a laboratory by various processes. They can produce gem-quality synthetic diamonds of significant size.