The Last Bookstore, established in 2005, is a famous shop in Los Angeles, California. The bookstore is well known for its unique architecture. This beautiful shop not only sells valuable books, but also buys and accepts book donations. It provides a warm and artistic atmosphere for book lovers. With a time-honored look, the Last Bookstore is a must-see location for visitors coming to Los Angeles.
Location:
The Last Bookstore
453 S Spring St, Los Angeles, CA 90013
Hours of operation:
Sunday through Thursday: 10 AM to 10 PM
Friday through Saturday: 10 AM to 11 PM
General admission fees:
None
Website:
http://lastbookstorela.com/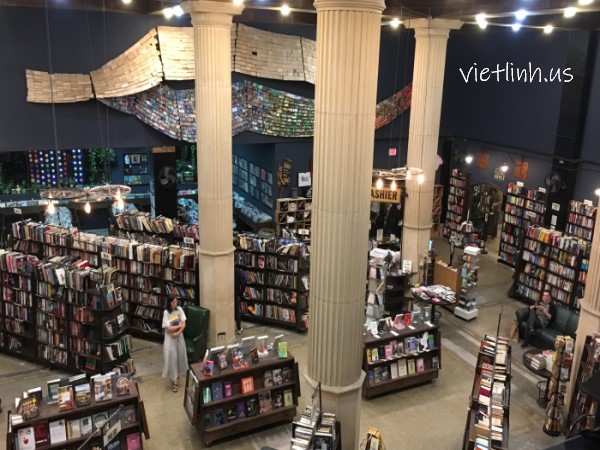 The Last Bookstore is located in downtown Los Angeles on South Spring Street. It opens 7 days a week.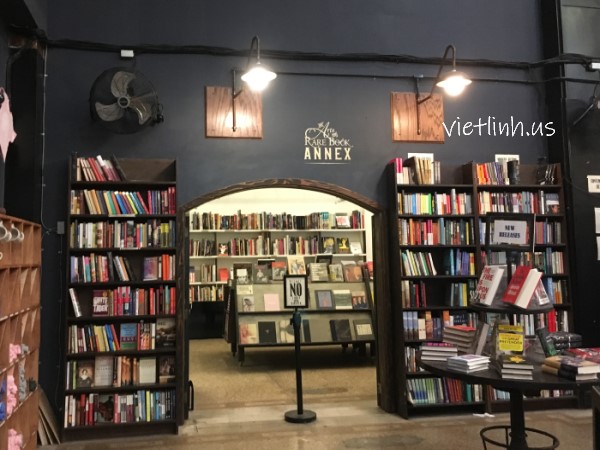 The bookstore sells new and used books, as well as rare collections.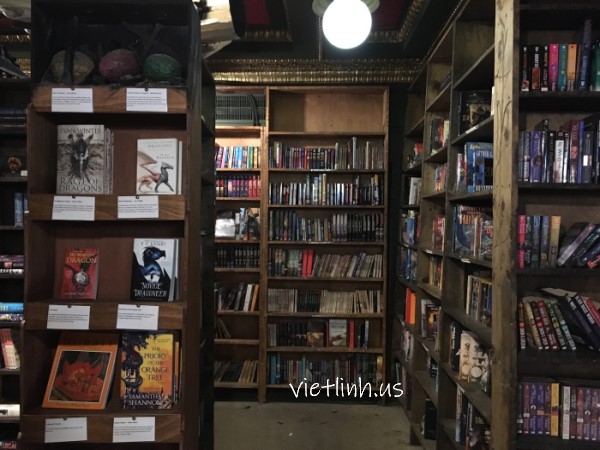 The shop is most famous for its mysterious architecture and beautiful interior design.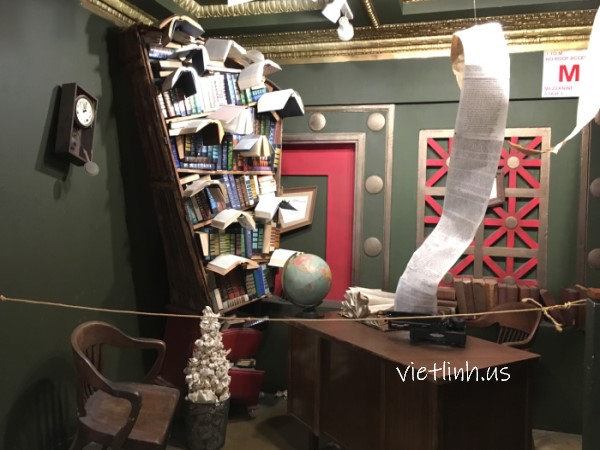 It is not hard to find special spots for pictures at this bookstore. The design of the shop makes people believe they are walking in a magical world of books and knowledge.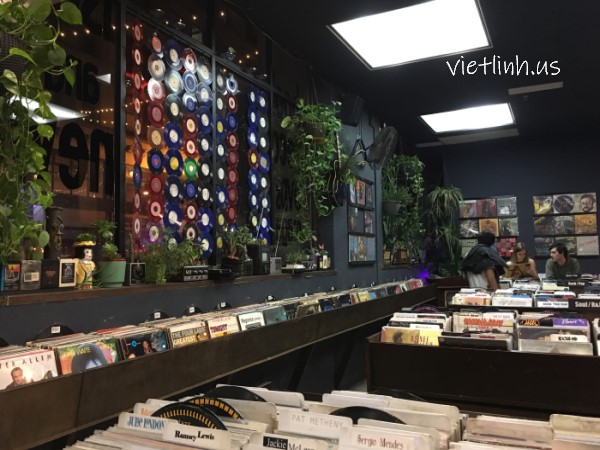 The shop also offers a variety of vinyl records and music CDs, as well as buys old and rare records from visitors.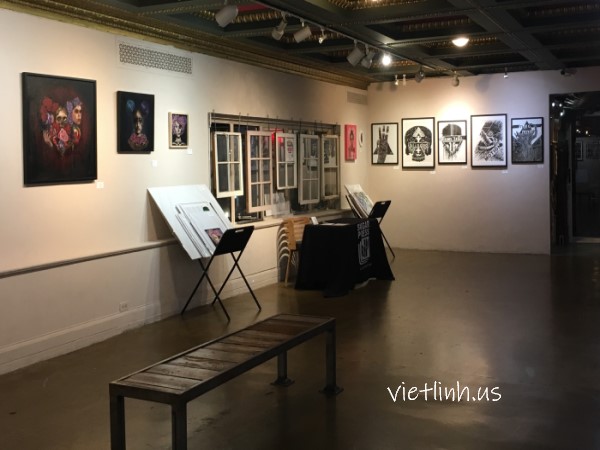 In addition, the bookstore also has a small stage for artists to perform plays, or writers to introduce their newest books to the public. The second floor of the bookstore includes art galleries as well as local shops where artists sell their homemade and arts products. Despite the popularity of online book shops, the Last Bookstore is still a favorite destination for many book readers because of its unique design and atmosphere.
Lynn LV. Viet Linh © November 2019. California, USA.