Redondo Beach Pier is located in in the coastal area of Los Angeles County, California, United States. It is about 20 miles from downtown Los Angeles. From a beautiful, bustling tourist attraction, the pier becomes quieter than ever before during this holiday season 2020 due to COVID-19. Let's visit Redondo Beach Pier near the end of 2020 with Vietlinh's photo collection below.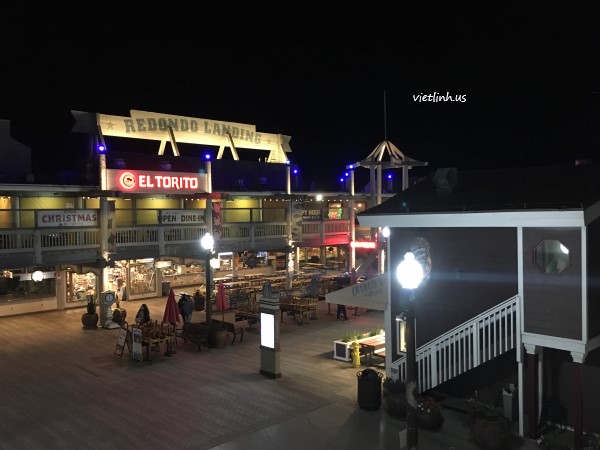 Redondo Beach Pier located in the beautiful coastal city of Redondo Beach, California.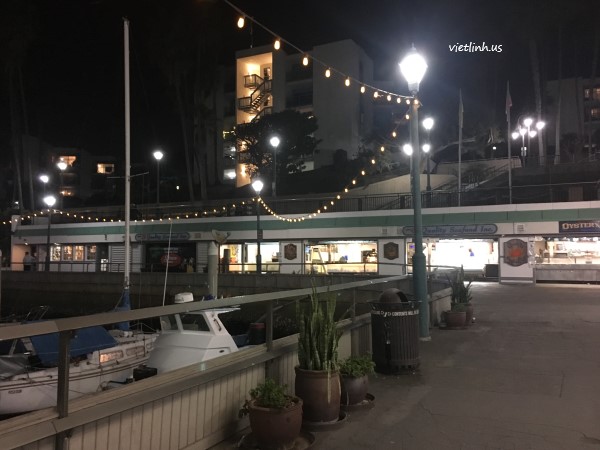 As the lockdown order due to COVID-19 was extended in Southern California, the busy pier has less visitors than before.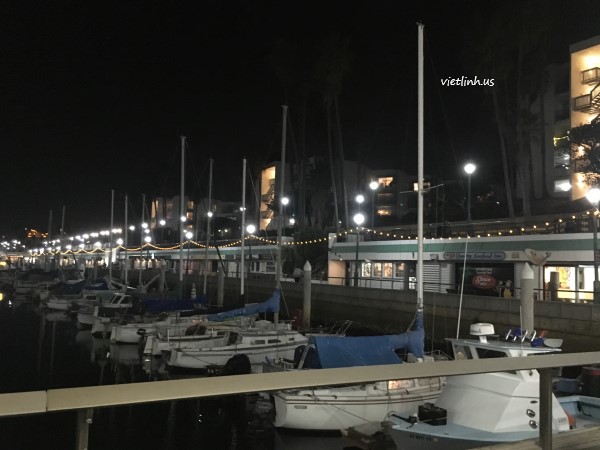 The quiet boat-parking lot at the beach.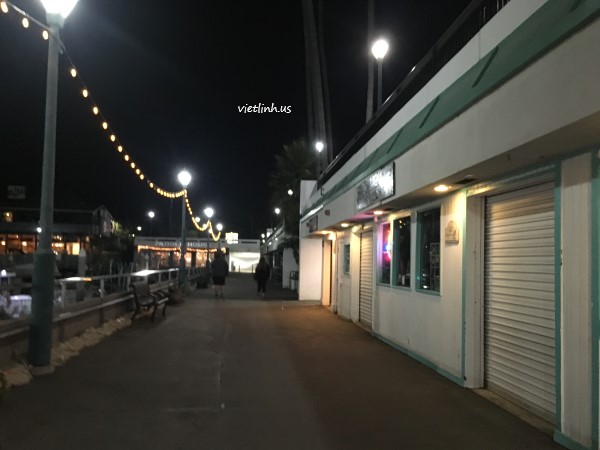 Most stores and shops at the pier are closed,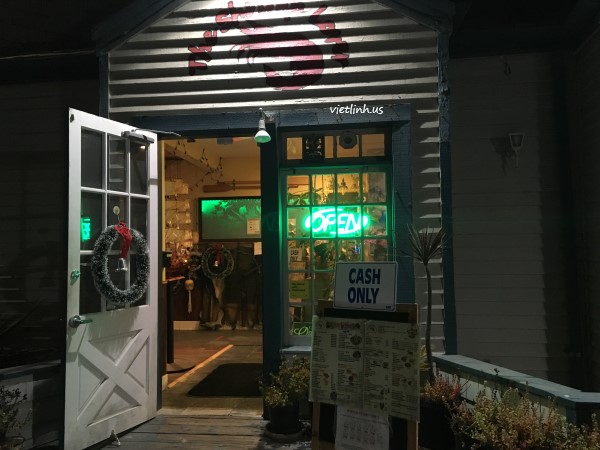 …except for some open restaurants. However, visitors can only order takeout foods and are not allowed to sit at the restaurants.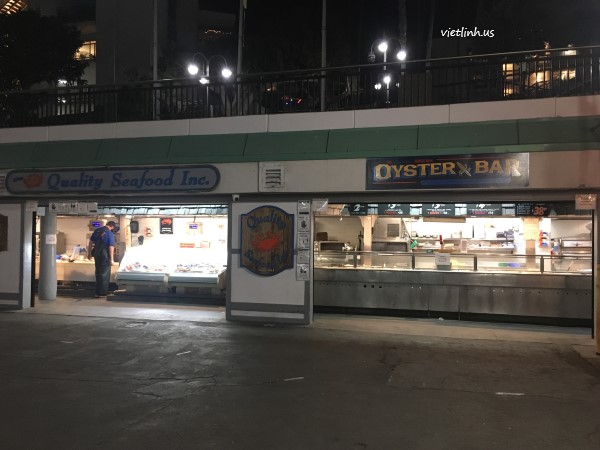 Redondo Beach Pier has many famous restaurants selling fresh, tasty seafood dishes.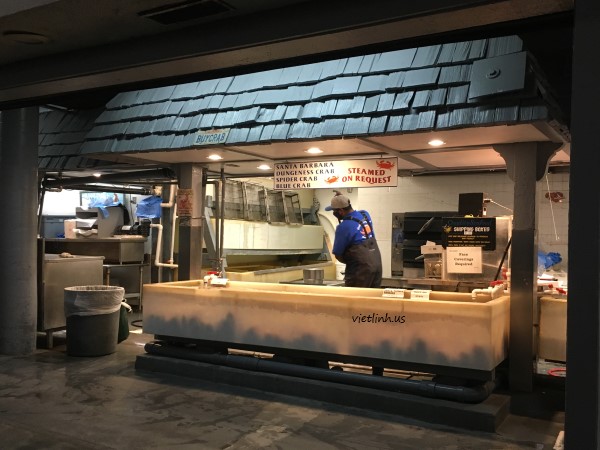 Despite that, very few visitors visit to these restaurants to buy food due to the lockdown order.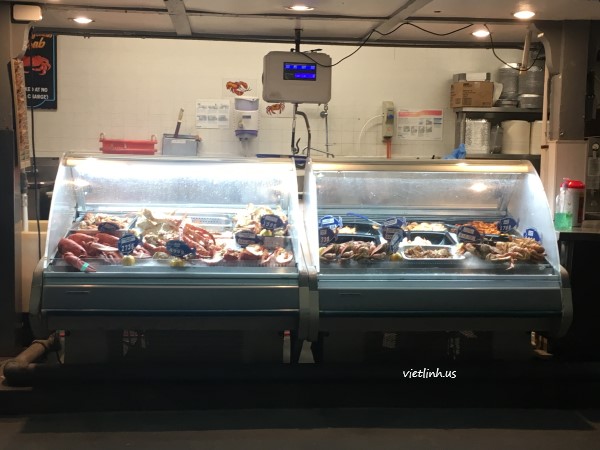 Vietlinh hopes that the pandemic will end soon so that the beautiful pier and local shops will go into business and be crowded again.
© Lynn LV. Viet Linh. December 2020. California, USA.