Common products of Vietnam such as dragon fruits, gray anchovy fish, sand goby, sillago fish, clam, and snail are now sold in California (USA). They are packaged and labeled with ingredients, weights, manufacturers, country of origin along with safety guides. To enter the U.S. difficult market, these products need to meet the HACCP standard, a criterion required for imported goods to this country.
These photos were taken in California, USA.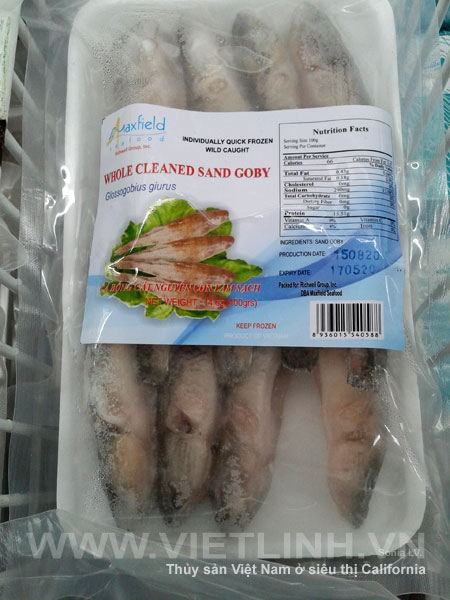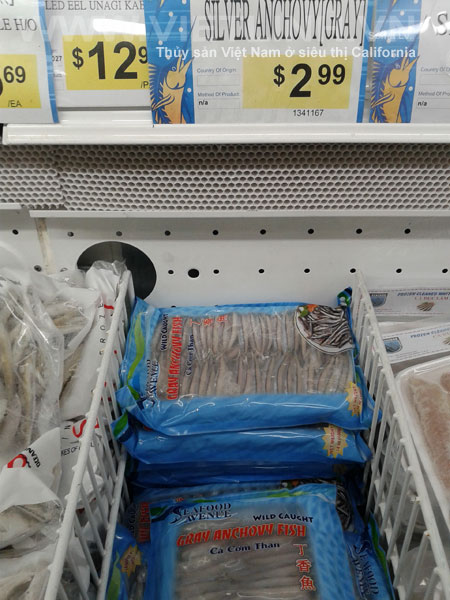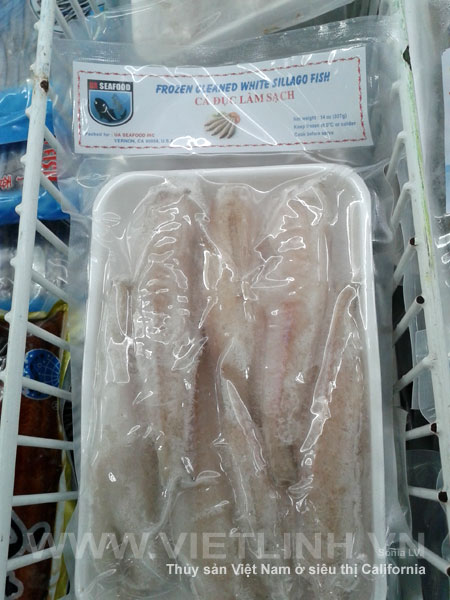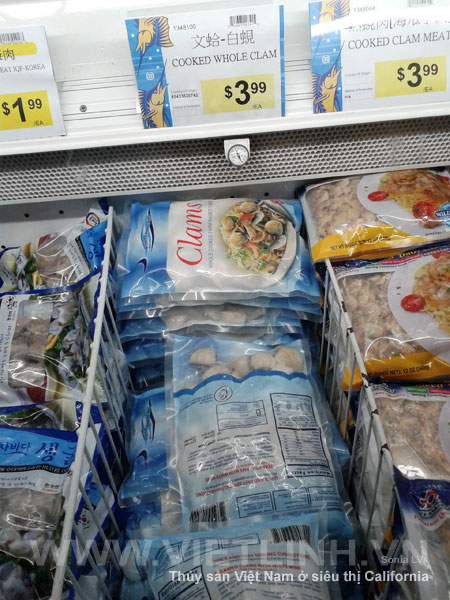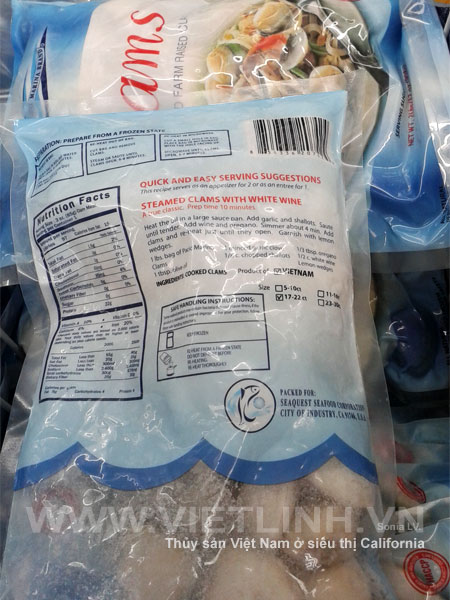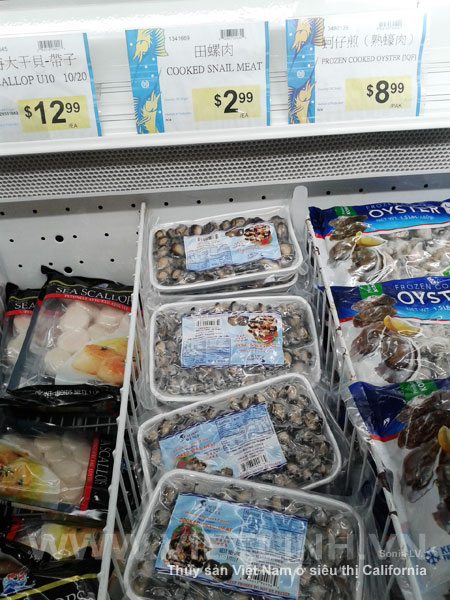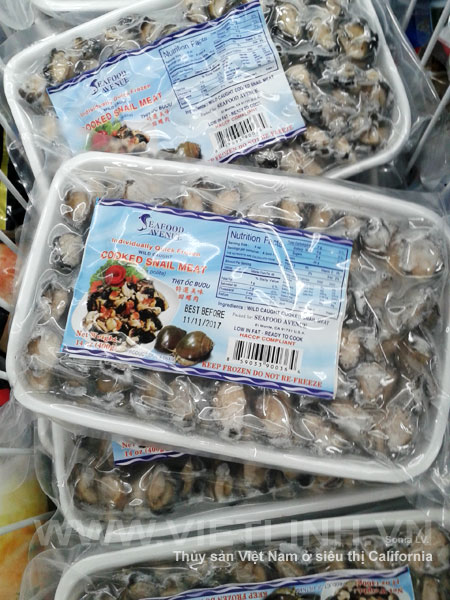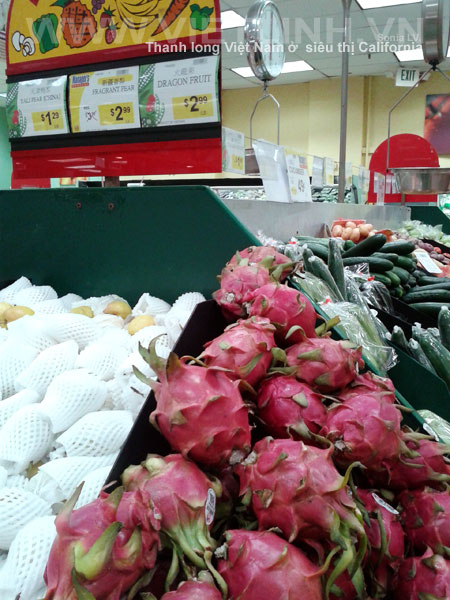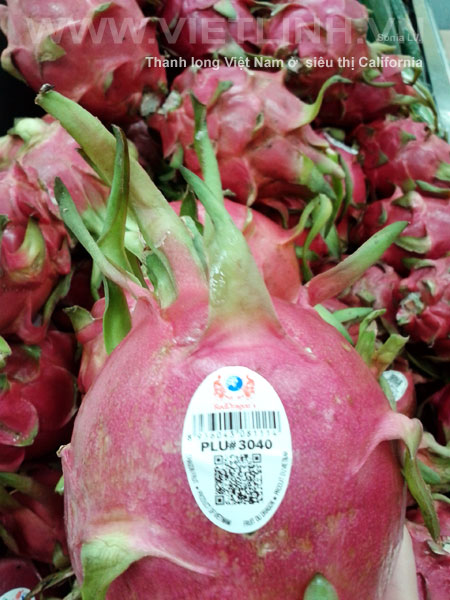 © Sonia LV. Viet Linh 2015. California, USA.