Wonder how seafood products that you farm would look like when they are exported? Let's take a look at fresh and frozen seafood products from India, China, South Korea, Indonesia, Thailand, and Vietnam sold at local supermarkets in the U.S. With its strict requirements, seafood products sold in the U.S. are clearly labelled "wild-caught" or "farm-raised" along with countries of origin. Pictures are taken by Vietlinh at Costco Alhambra and Little Tokyo Market Place in Los Angeles area, California.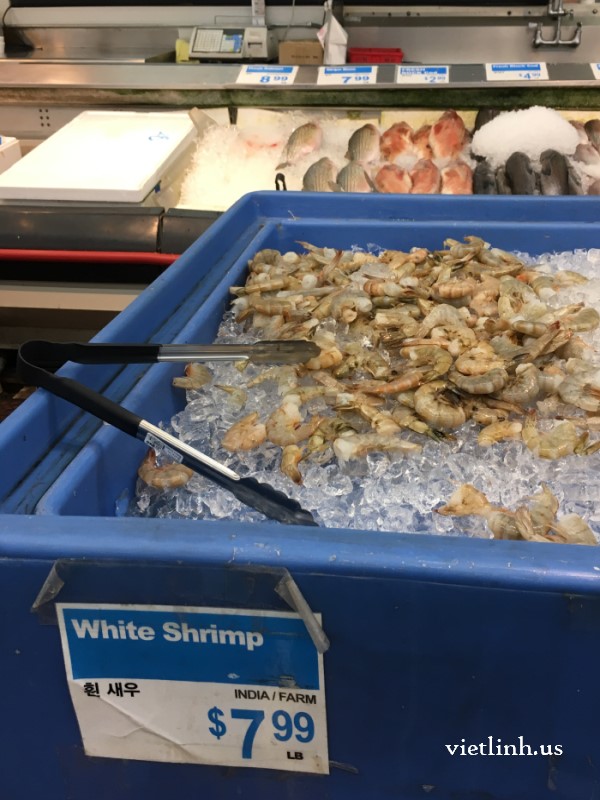 Fresh farmed whiteleg shrimp from India.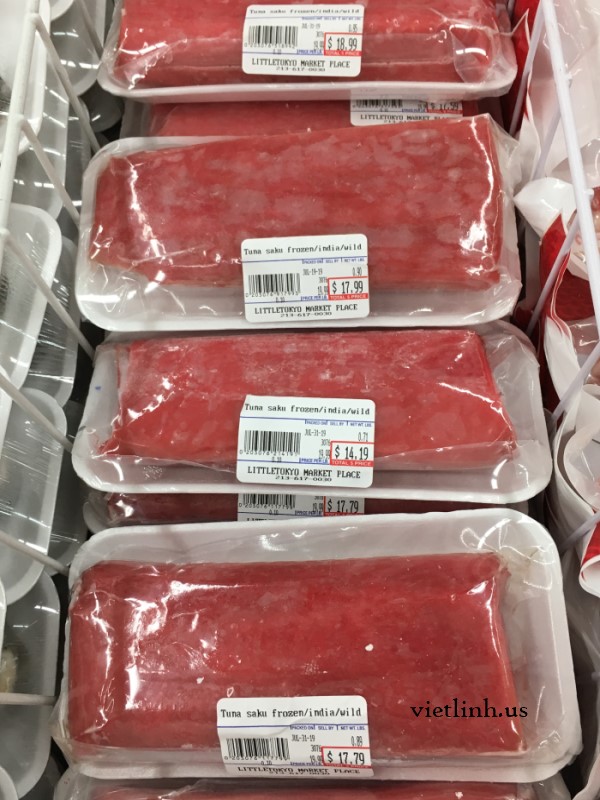 Frozen wild tuna from India sold at Little Tokyo Market Place in Los Angeles, California.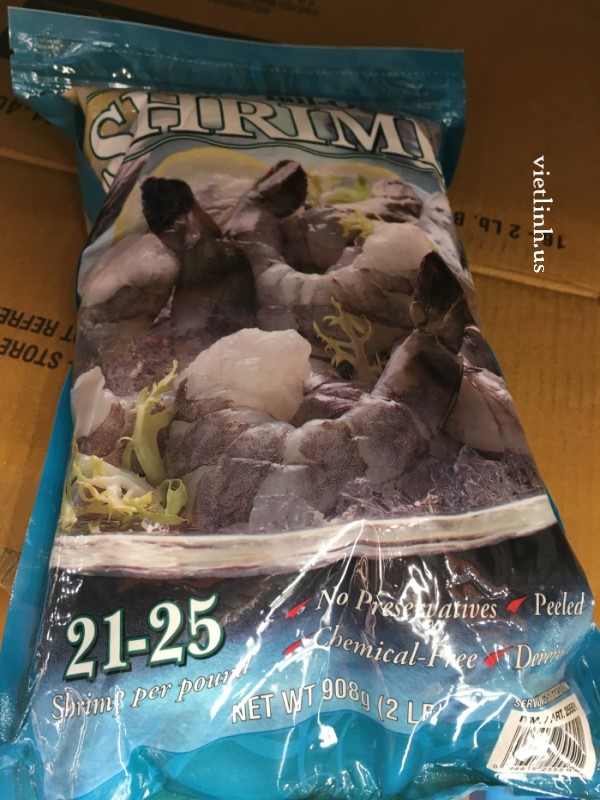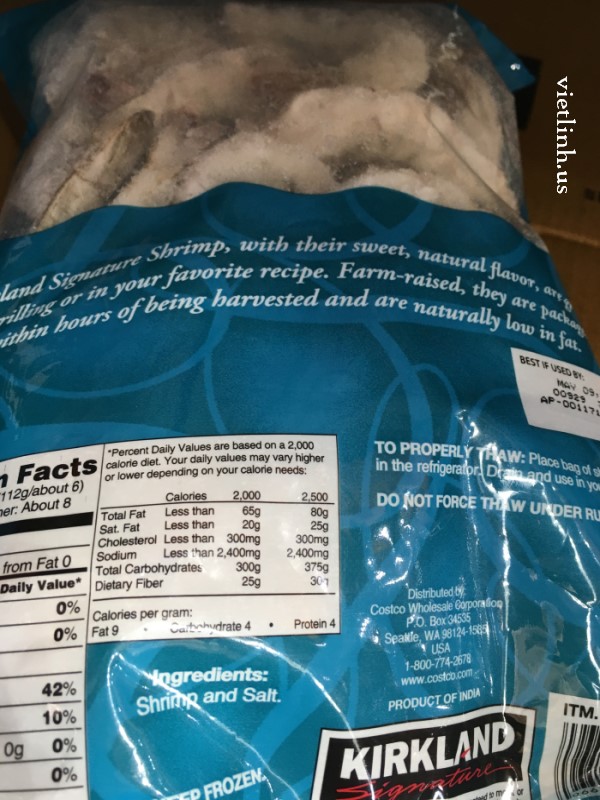 Frozen shrimp farmed in India were also sold at Costco. Products were labelled and packed as required by the supermarket chain.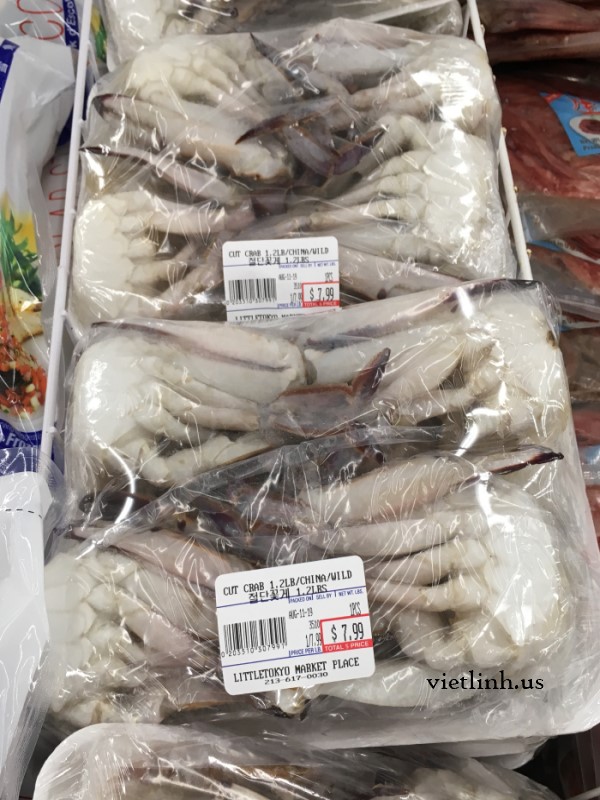 Frozen crab from China.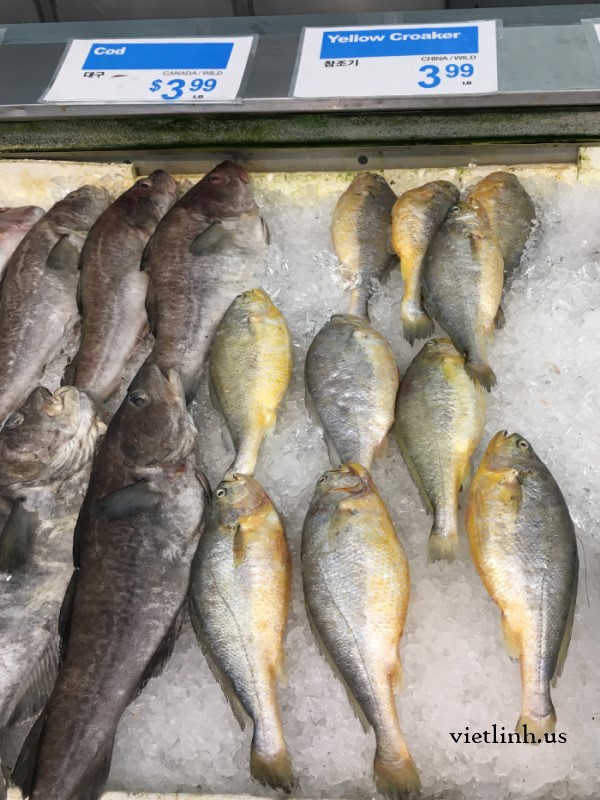 Yellow croaker from China.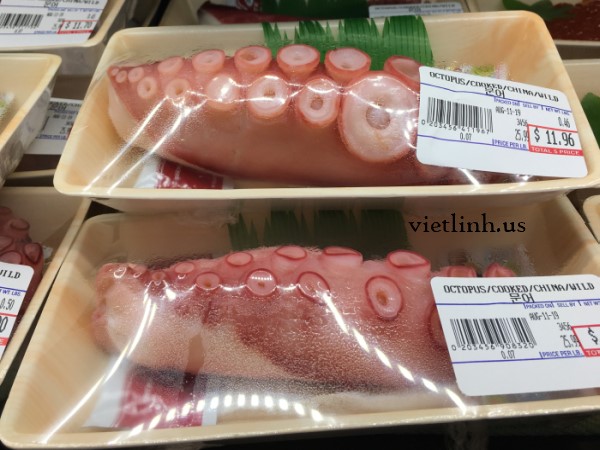 Wild octopus imported from China is sold at $25.96 per pound.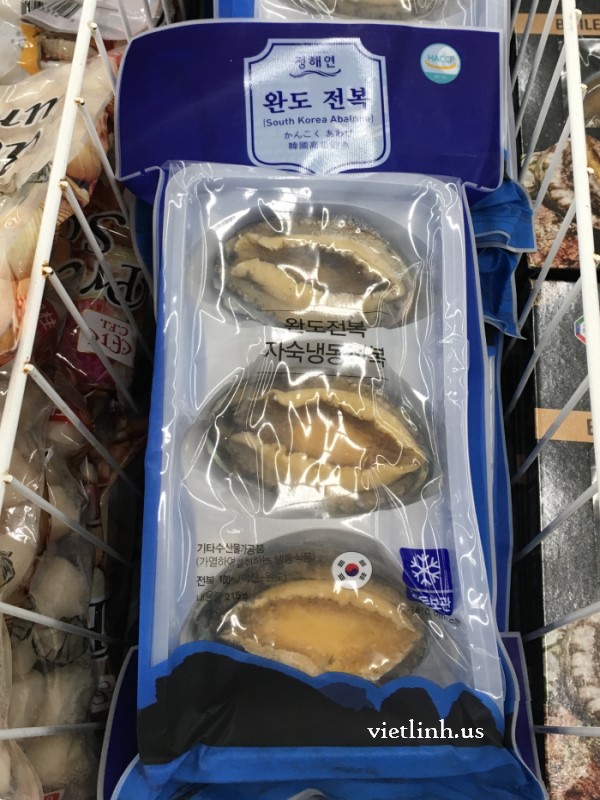 Frozen Korean abalone.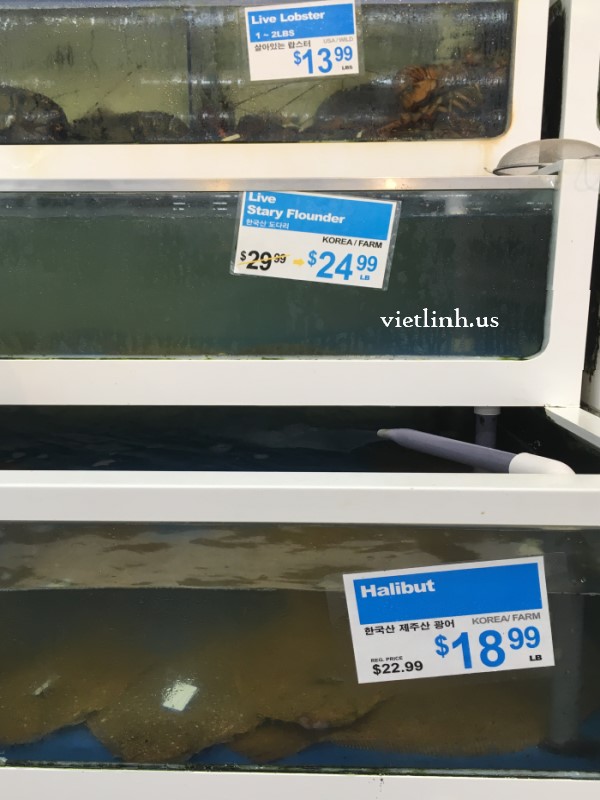 Halibut fish is labelled as "products of Korea."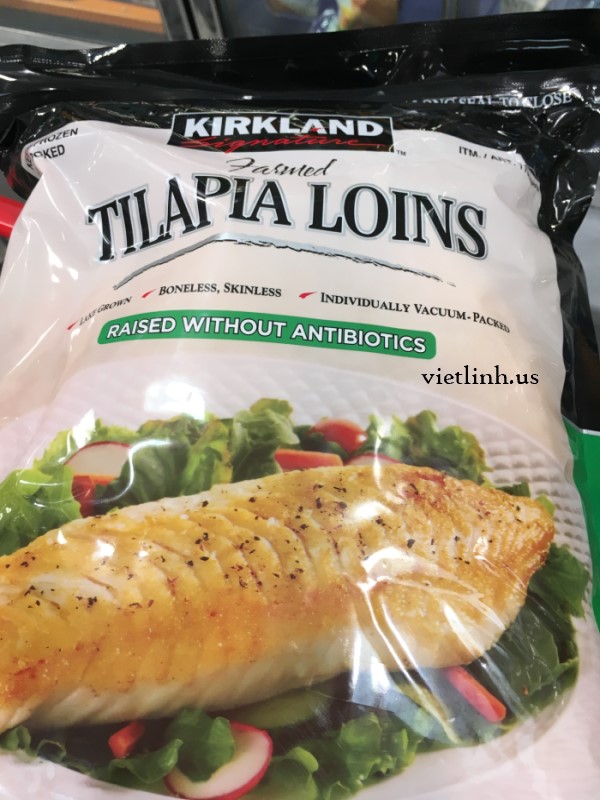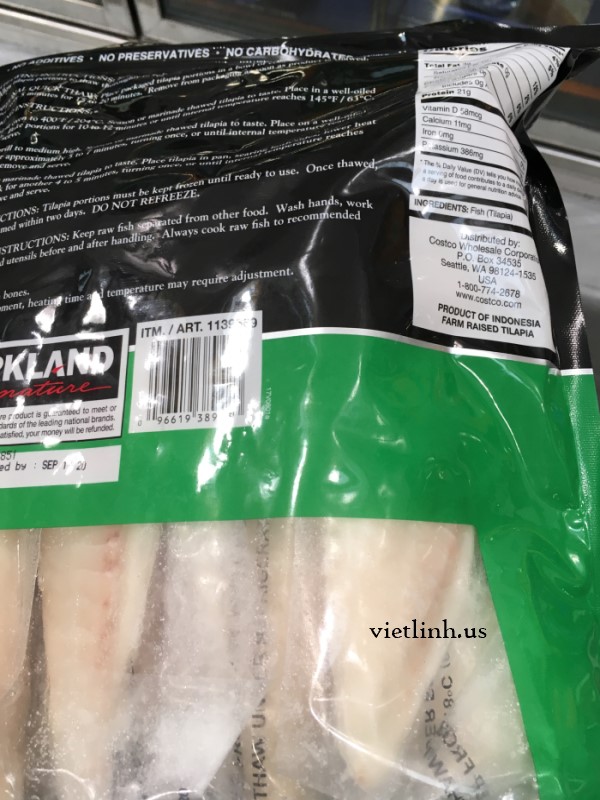 Tilapia from Indonesia is introduced as farmed products without the use of antibiotics.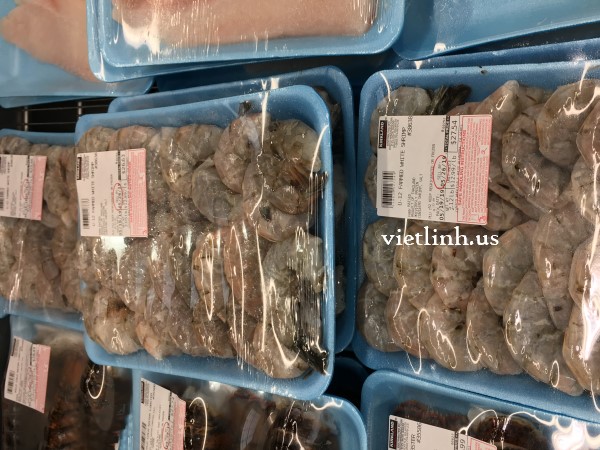 Whiteleg shrimp from Thailand is also popular in the U.S.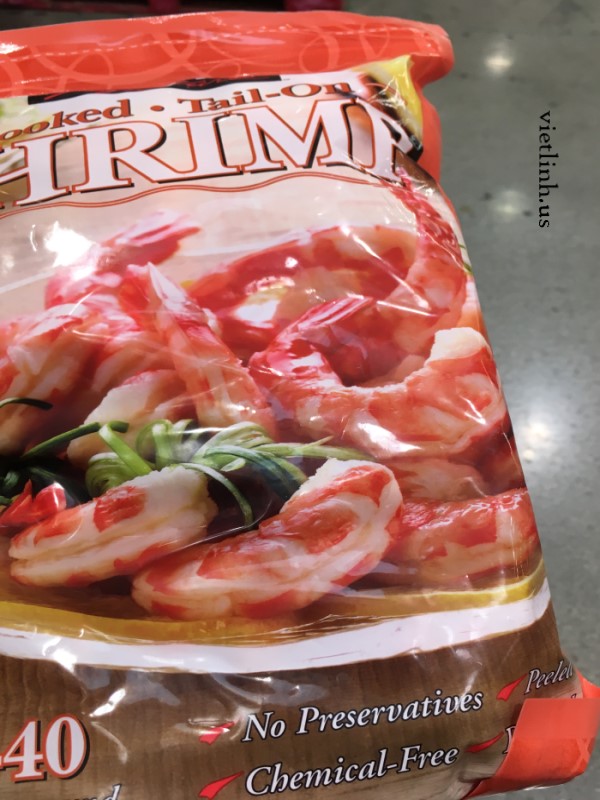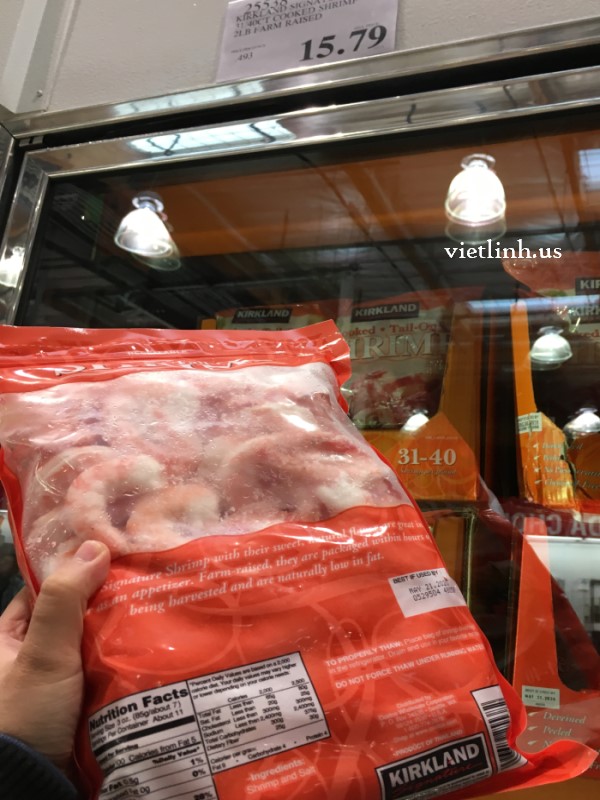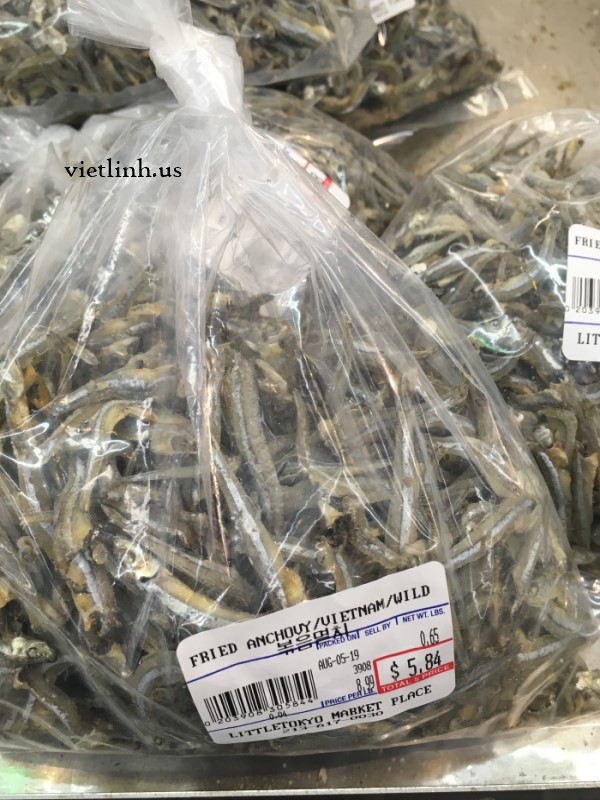 Fried anchovy from Vietnam are wild caught.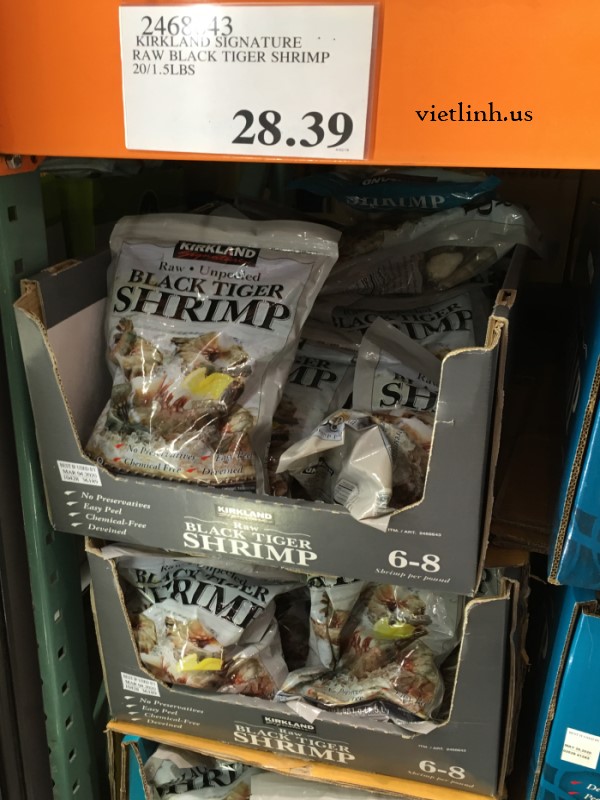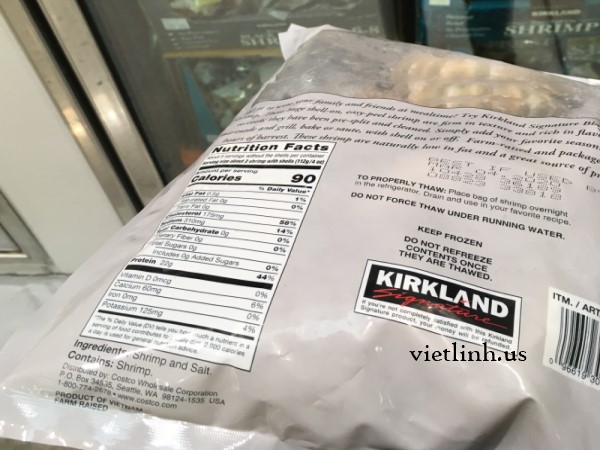 Black tiger shrimp is a major export product of Vietnam in the U.S. market.
Lynn LV. Viet Linh © August 2019. California, USA.