Aquaculture:
In 2020, farmers in Khanh Hoa Province stocked more than 60,600 lobster cages in 4 key farming areas, mainly tropical rock lobster and painted spiny lobster. The output reached more than 1,500 tons.
For many years, the province's lobster farming in cages has completely depend on the natural seed source. Local source of lobster seed exploited in certain areas such as My Giang, Nha Phu (Ninh Hoa Town); Dam Mon (Van Ninh District); Nha Trang or Cam Ranh only meet less than 30% of the demand.
More than 70% of the remaining seed source depends on imported seed from provinces in the South Central region and from the other countries such as Philippines and Indonesia.
According to the plan, in 2021, Khanh Hoa Province plans to raise 52,700 lobster cages, a decrease of about 7,900 cages compared to the previous year. Currently, there are still thousands of cages that do not have seed for farming.
Processing, Import and Export: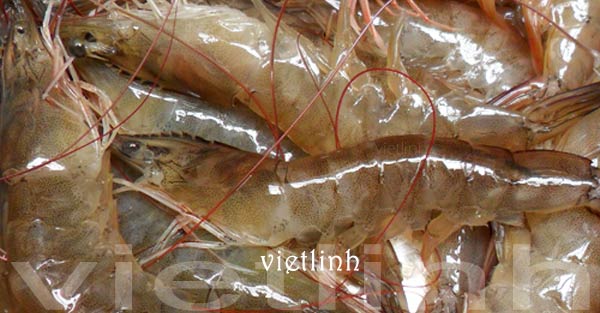 Compared to the same period last year, in the first quarter of 2021, seafood export of Bac Lieu Province shows positive signs. The export turnover reached more than $163 million, which is 18.46% of the plan and an increase of 8.31% compared to the same period last year.
Exporters are delighted and continue to take advantage of opportunities for their shrimp products to expand into new markets.
Since the 2021 Lunar New Year until now, seafood export has entered a recovery stage after the heavy effects of COVID-19 epidemic, and continues to grow with the main focus on shrimp export.
In the year 2021, Bac Lieu Province strives to reach an export turnover of $886 million. Of which, shrimp export is expected at $860.88 million.
By Sonia LV - Copyright © VietLinh