Livestock:
According to the authority of Dong Nai Province, the province's total poultry herd is currently at 25.3 million, down 7.54% compared to the same period last year. However, the supply of industrial chickens in particular and other types of poultry in general is still abundant.
Industrial chicken prices increased higher than before because the market's consumption demand is gradually recovering. Currently, the price of industrial chickens sold at the farm is from VND28-30 thousand/kilogram, many times higher than when chickens were sold for less than VND10 thousand/kilogram a few months ago.
At this price, chicken farmers have made good profits. According to industrial chicken farmers, the weather in the last months of the year is favorable for chickens to grow, and the disease is well controlled.
Plantation:
The Ministry of Agriculture and Rural Development stated that Vietnam's rice output in 2021 is expected to reach over 43.86 million tons, up 1.1 million tons compared to 2020.
Although the farming area decreased by about 39,700 hectares, rice yield increased by nearly 1.9 quintals/hectare compared to 2020 to fully meet the demand for domestic consumption, processing, use as animal feed and export.
Rice production continues the trend of using high-quality rice varieties to over 77% to enhance the value of the "Vietnamese rice grain brand."
Fruits:
Vietnam has 105,400 hectares of pomelo with an output of nearly 950,000 tons. In particular, the Mekong Delta has about 32,000 hectares with an output of about 340,000 tons.
From now until the end of the first quarter of 2022, the whole country will harvest about 140,000 tons of pomelo. The US authorities have just announced that in 60 days, Vietnamese pomelo will officially enter this market.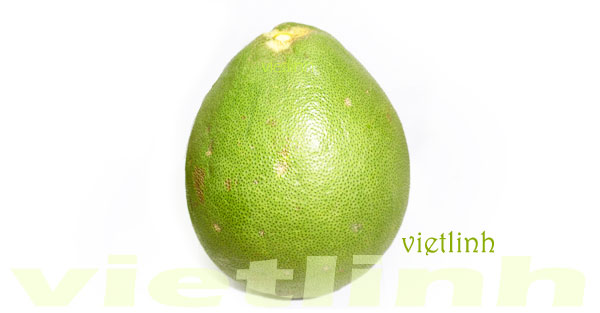 Farmers, Agriculture, Countryside:
Because China restricts the import of agricultural products to carry out its pandemic prevention and control, thousands of container trucks carrying Vietnam's key fruits such as dragon fruit, jackfruit, mango are jammed at border gates.
In addition, from now until the 2022 Lunar New Year, a large amount of agricultural products is continuing to be harvested in many localities, making consumption difficult. Therefore, converting from unofficial export to official quota, effectively exploiting the potential of the domestic market are issues that localities need to address to be proactive in planning and consuming agricultural products in the coming time.

​Pet, Flowers and Ornamental Plants:
Although there are still about 3 weeks until the peak consumption of flowers for the 2022 Lunar New Year, orchids in gardens in Da Lat are blooming, causing people to lose their income.
According to local orchid growers, the flowers began to bloom scatteredly from November, to fully bloom in December. This year's orchid crop blooms earlier than usual partly due to weather conditions. In most of the orchid gardens that have bloomed, people have to find all measures to slow the flower growth to prevent them from blooming early. Da Lat City has over 30 hectares of orchids. Each year, gardeners in the city supply hundreds of thousands of orchid branches to the market.

By Sonia LV - Copyright © VietLinh