Aquaculture:
Ca Mau and Bac Lieu are two key provinces for shrimp farming in Vietnam. In 2021, there were times when shrimp prices fell sharply due to the impact of Covid-19, which had a negative impact on shrimp stocking in the provinces. The area of ​​intensive shrimp farming in the two provinces is over 10,260 hectares. In which, super-intensive shrimp farming reaches over 10,600 hectares, an increase of over 25% compared to 2020.
Both provinces have focused on developing shrimp farming according to international standards and have been granted Naturland, BAP, EU, Selva Shrimp and VietGap certifications.
Thanks to creative and effective strategies, the growth of aquaculture production increases. The biggest difficulty is the impact of Covid-19, which leads to an increase in the cost of shrimp feed, medicine, and others. Thanks to favorable weather, farming is easy to succeed. Despite facing many difficulties, the output of processed shrimp in 2021 is expected to continue to increase.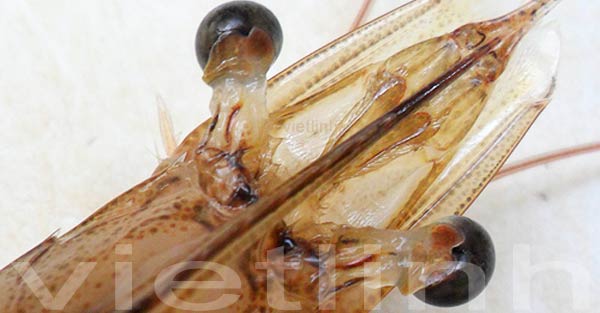 Processing, Import and Export:
Right in January 2022, Nam Viet Group (An Giang Province) is expected to export about 8,000 tons of finished Pangasius products of all kinds, to about 100 countries and territories, with a total value of $20 million, up 60-70% over the same period.
Along with a sharp increase in export output, the price of Pangasius also increased to an average of $2.6-2.7/kilogram (higher than the average price in 2021 of $2.3-2, 4/kilogram).
Thanks to favorable export, the price of raw Pangasius in the Mekong Delta increased to VND24,000/kilogram. With this price for low-loss farming households, profits will be ensured.
The Vietnam Association of Seafood Exporters and Producers said that in 2021, the country's Pangasius export will reach about $1.5 billion, a slight increase compared to 2020. It is forecasted that Pangasius export in 2022 will reach about $1.7 billion, up 13% compared to last year.

By Sonia LV - Copyright © VietLinh