Urth Caffe is a special coffee chain located in Southern California area. Established in 1989, the shop produces and serves only organic, heirloom coffee. People especially enjoy coffee at Urth for its superior taste and quality. As one of the well-known coffee shops in downtown Los Angeles, Urth Caffe in the Arts District is a must-visit location for local residents and visitors.
Location:
Urth Caffe
451 S Hewitt St, Los Angeles, CA 90013
Hours of operation:
Sunday through Thursday: 6:00 AM to 11:00 PM
Friday through Saturday: 6:00 AM to 12:00 PM
General admission fees:
None
Website:
https://www.urthcaffe.com/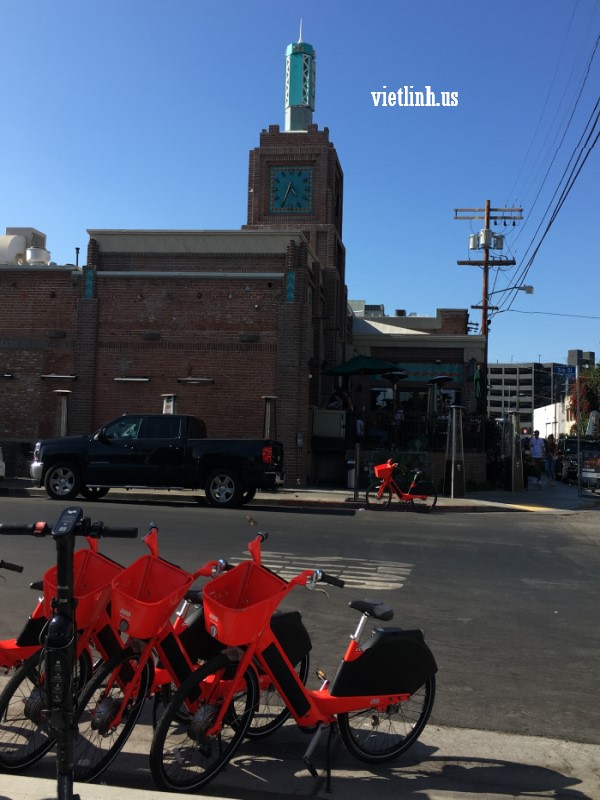 Urth Coffee in downtown Los Angeles is located in the Arts District of the city.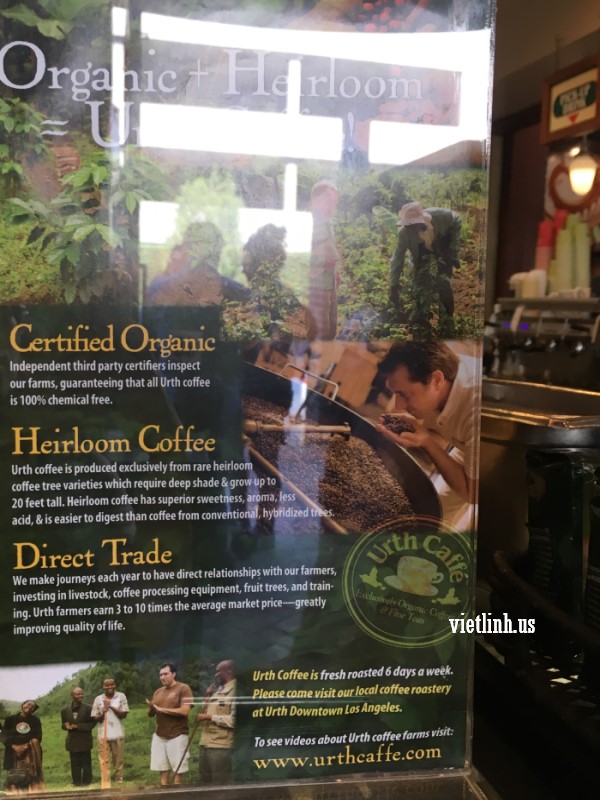 The coffee chain especially emphasizes certified organic origins of its coffee.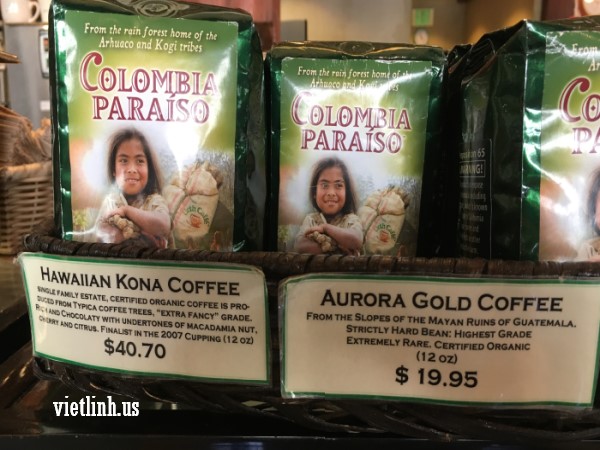 Coffee at Urth is grown at different places in the world. Despite that, they are all grown according to clean, organic standards with chemical free farming techniques.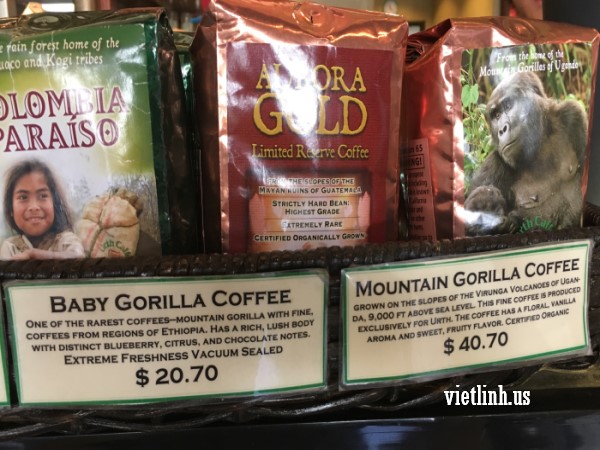 Urth Caffe is a great location for coffee lovers and those who prefer organic drinks and foods.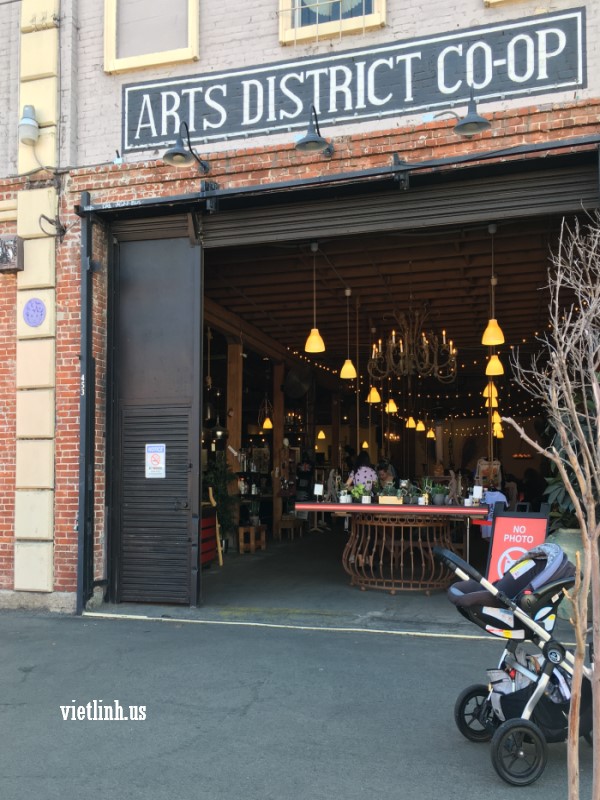 The coffee shop is also next to the Arts District Co-op, a shopping center where sellers offer a variety of unique clothing, artistic handmade and vintage products. This makes Urth Caffe a wonderful destination for visitors who wish to spend a day at the Arts District.
Lynn LV. Viet Linh © November 2019. California, USA.