Armstrong Garden Centers in Pasadena, California, is one of the favorite locations for local garden lovers. This nursery chain sells diverse types of indoor and outdoor plants, flowers, and garden supplies. Let's visit Armstrong Garden Centers in Pasadena with Vietlinh as the end of 2020 is approaching.
Location:
Armstrong Garden Centers
352 E Glenarm St, Pasadena, CA 91106
Hours of operation:
Monday to Sunday: 9 AM – 5 PM
Senior and vulnerable guests: 8 AM - 9 AM
Website:
https://www.armstronggarden.com/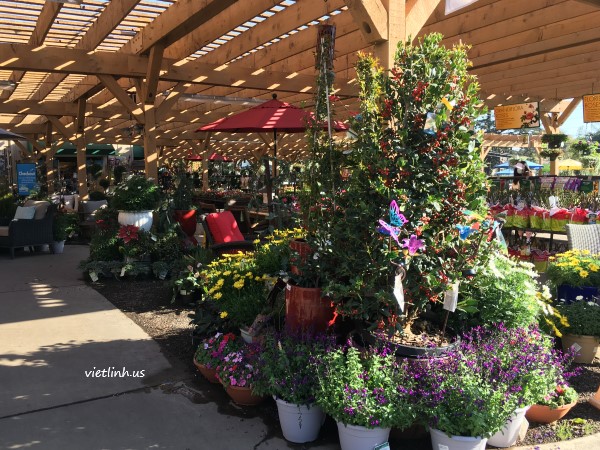 Armstrong Garden Centers is a nursery chain in California selling plants, flowers, and garden supplies.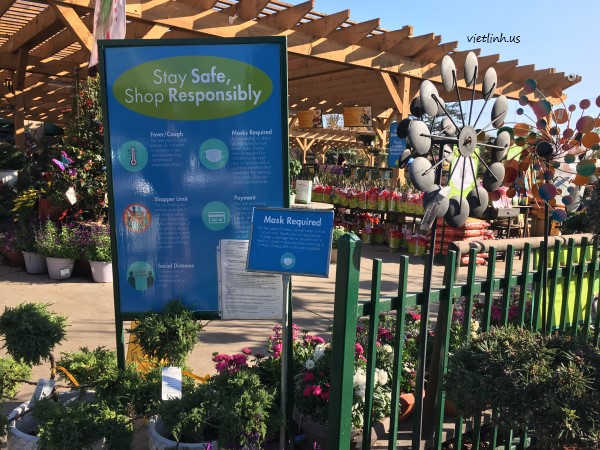 Due to COVID-19, visitors are required to wear mask and keep social distance when going to the center. The number of people can enter the shop at one time are also limited. Senior and vulnerable guests can enter the shop from 8 AM to 9 AM for those who would like to visit the store, but are susceptible to the coronavirus.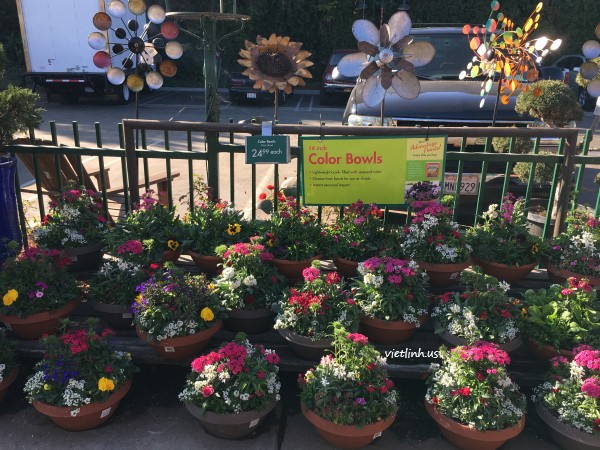 Armstrong Garden Centers sells diverse types of flowers and plants with affordable prices. For example, in the picture, color bowls are sold at $24.99 each.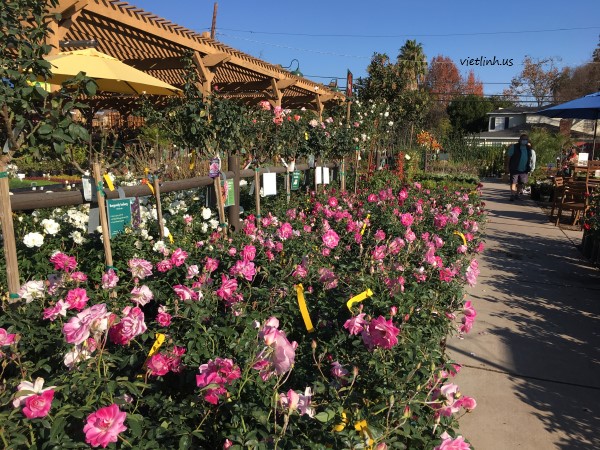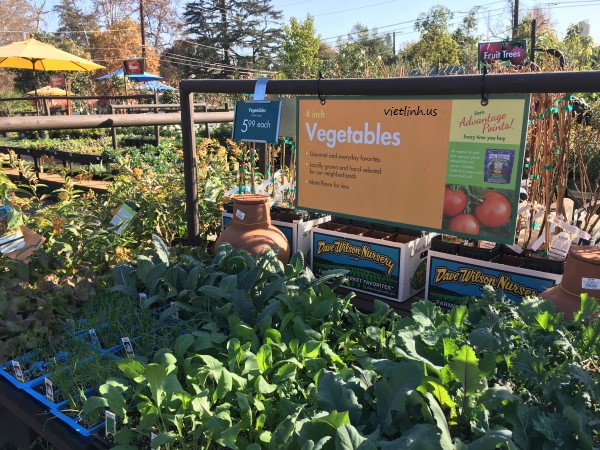 The garden also sells vegetables that people can grow at home.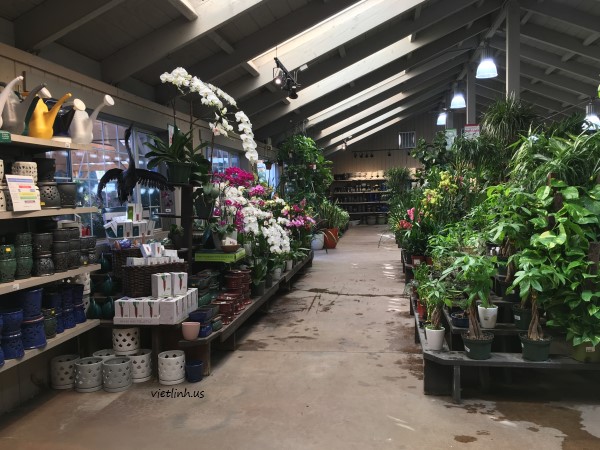 In addition to outdoor plants, Armstrong Garden Centers has a separate area for indoor plants, which require shade, humidity, and cool temperature.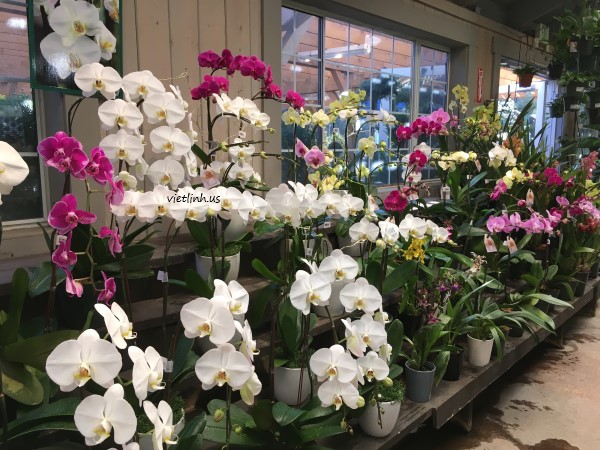 Orchids of all kinds offered at the store.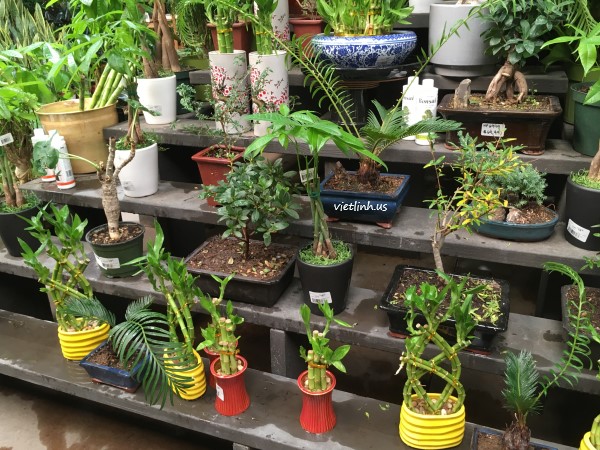 Lucky bamboo and bonsai at the section for indoor plants.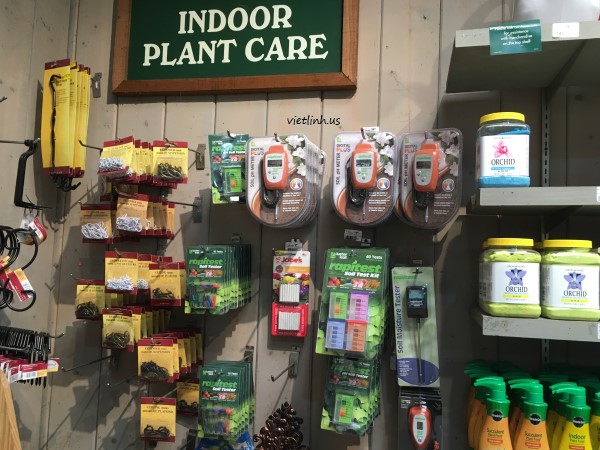 The center also sells garden supplies and plant care, such as meters,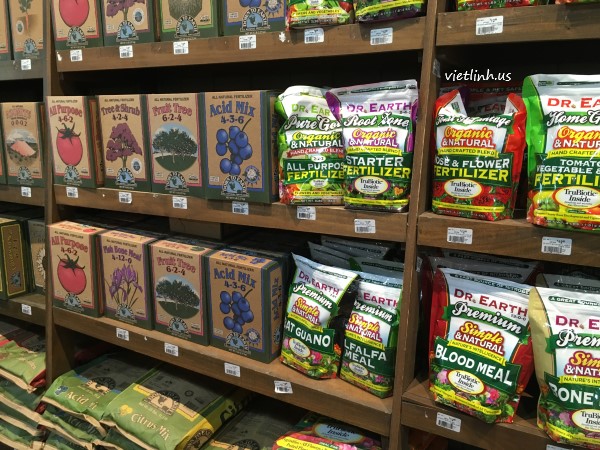 … and fertilizers, especially organic products.
© Lynn LV. Viet Linh. December 2020. California, USA.